McMaster University, Canada
One of only four Canadian Universities consistently ranked in the world's top 100, McMaster has a proud tradition of academic and research excellence. Its students are from well over 90 countries worldwide and 70 international exchange agreements in places. It is the only Canadian host site of a United Nations University (The Institute for Water, Environment and Health-UNU-INWEH).
McMaster is consistently tanked among Canada's top research-intensive universities.From combating disease to informing public policy, reducing environmental pollutants and manufacturing the next smart car, McMaster students and researchers are working collaboratively across disciplines to address the most urgent needs in society across Canada and the world.
McMaster is located in Hamilton, a one-hour drive from Toronto and a one-hour flight from major American hubs New York City, Washington DC and Chicago.
Network partner
McMaster University and the University of Glasgow are both members of the U21 network.
Glasgow is a founding member of Universitas 21 (U21), a leading international network of research intensive universities, based in 18 countries worldwide.
Available Subject Areas
Please ensure that you research the courses available to you as an exchange student, and check with your subject coordinator(s) that these courses are suitable for your Glasgow degree programme. Please note that partner course offerings may change on a yearly basis.
Please research course level; content and assessment structures; partner academic pre-requisites for exchange students; whether enough courses / credits are available in your degree subject(s) to meet your Glasgow degree credit requirements; language of teaching and for Joint Honours students, whether the partner has any restrictions on taking courses from different Schools/Faculties.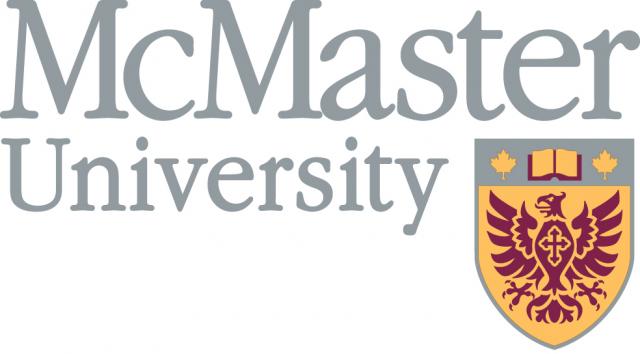 1280 Main St W, Hamilton, ON L8S 4L8, Canada
Partner web
https://www.mcmaster.ca/