Choose your country/region
Information on entry requirements, scholarships, partnerships we have with your local universities, contact information, and when we will be in your part of the world.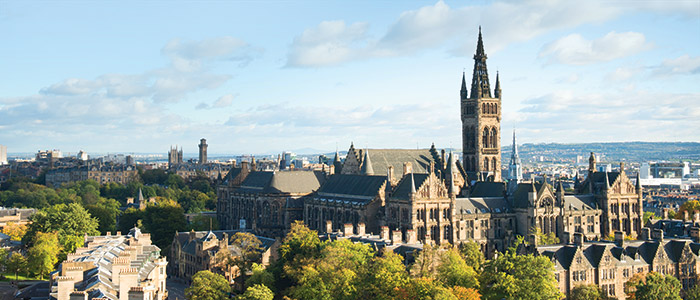 We welcome over 1500 students every year via the long-established Study Abroad and exchange programmes.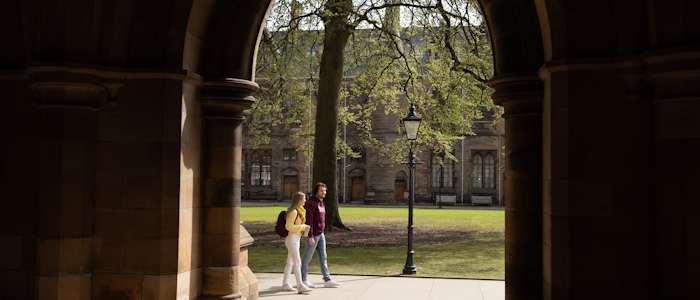 Find out more about language requirements and the language support available.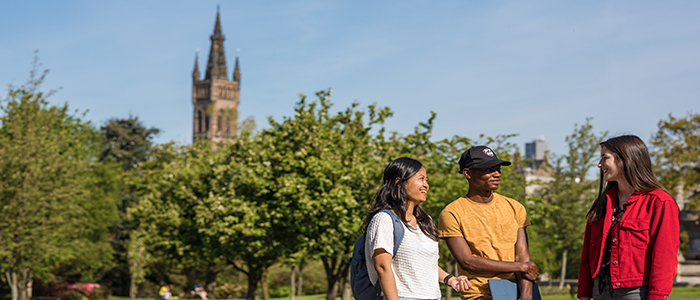 International Summer School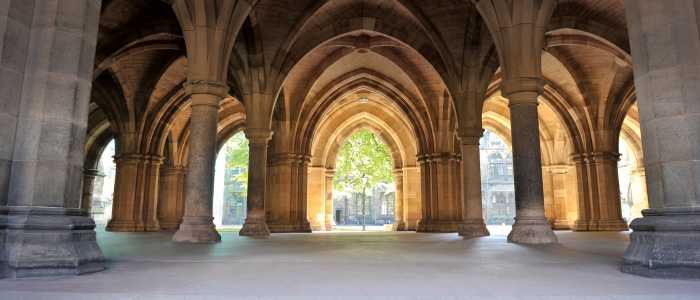 We are one of 23 universities chosen to take part in a pilot scheme streamlining the visa process for international Masters students studying in the UK.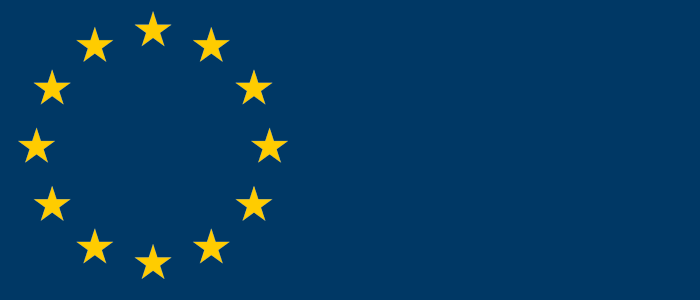 Following the referendum, information and advice for staff, students and prospective students.