Kimep University JSC, Kazakhstan
Kimep University, established in 1992 and situated in Almaty, Kazakhstan, is a private university which awards bachelors, masters and doctoral degrees.
Almaty is Kazakhstan's largest metropolis and is set against the picturesque backdrop of the Trans-Ili Alatau mountains. Attractions include the Central State Museum, which has on display a vast collection of historic Kazakh artifacts, along with Panfilov Park which houses the distinctive bright-yellow towers of Zenkov Cathedral.
Programme partner
Erasmus Mundus Joint Master Degree: Central & East European, Russian & Eurasian Studies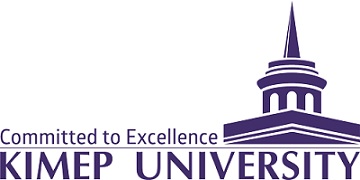 Kimep University JSC
Partner web
https://www.kimep.kz/en/
Disability support
https://www.kimep.kz/current/en/learning-support-center/