University of Cyprus
The University of Cyprus was established in 1989 and admitted its first students in 1992. While being a relatively young university, it has established itself locally and internationally as an academic institution providing high quality programs of study, producing high-level research and making significant contributions to the development of the Cypriot society.

Nicosia is the largest city, capital, and seat of government of the island of Cyprus. Nicosia has a large student community as it is the seat of eight universities and it is the cultural centre of the country. It boasts a vibrant bar and café scene, colonial-era buildings, churches and mosques that evoke the turbulent history still at play.
Programme partner
Erasmus Mundus Joint Master Degree: Education Policies for Global Development (Erasmus Mundus International Master)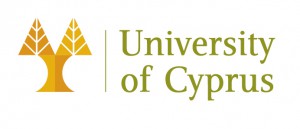 Kallipoleos 75, Nicosia 1678, Cyprus
Partner web
http://www.ucy.ac.cy/en/