 Join #TeamUofG and you'll become part of a welcoming and international community of more than 9,000 talented people.
You'll have the opportunity to develop your career within an environment where you can thrive and where success is shared and celebrated.
We're investing in our organisation, and we'll invest in you too.
Stay notified of University of Glasgow vacancies that may be of interest to you.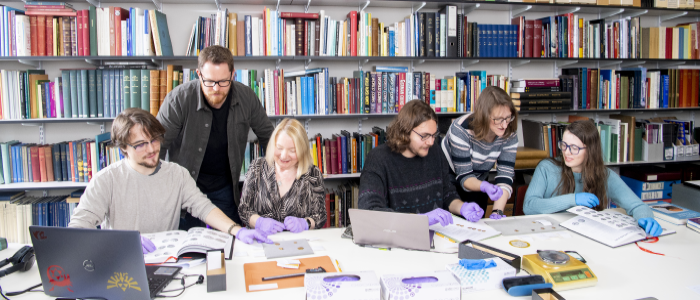 Working with us
World-changing ideas begin with world-changing people, and we believe that ideas flow more freely when our colleagues feel valued and supported.
We offer a competitive package of employee benefits to show our appreciation of the value you'll bring to our team.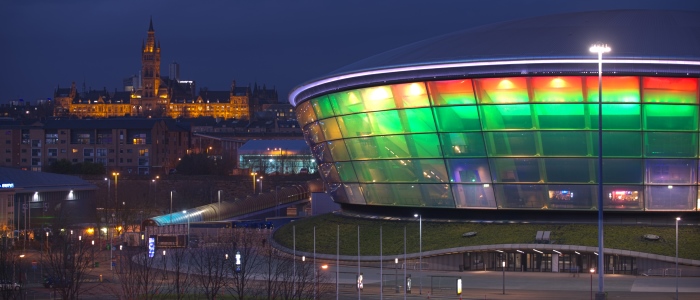 International Glasgow
Our diverse University community attracts staff and students from over 140 different countries.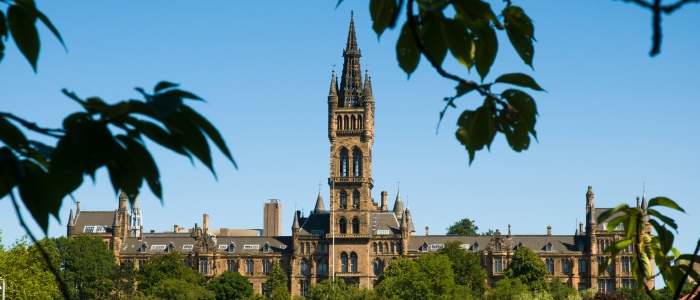 Explore
Explore our University: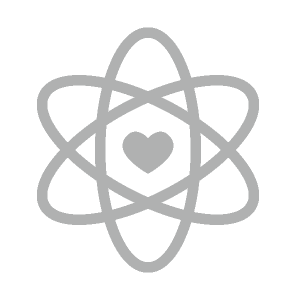 The future holds innumerable challenges for our sector, our society, and our world. We will have to adapt and change what we do and what we offer if we are to navigate these successfully. Our strategy and approach may evolve as the landscape changes, but our values will remain constant: a fixed point of certainty in uncertain times.
We have identified our values in consultation and partnership with our staff and student community. Living and upholding these values will ensure that we remain true to the spirit of our community and ourselves:
Ambition and Excellence
We strive for excellence through our work
We defend academic freedom globally
We recognise and celebrate shared success
We have an unrelenting focus on development
Curiosity and Discovery
We innovate and solve problems together
We lead by influence and example
We engage with lifelong learning and personal development
We learn from our mistakes
Integrity and Truth
We uphold honesty, integrity and fairness
We share our work widely and generously
We do the right thing, not the easy thing - or we don't do it
We take responsibility
An Inclusive Community
We are one Glasgow team, and we care for and respect one another
We advocate for diversity and believe in variety as a vital part of a healthy university
We champion education as an engine for social progress
We practise and advance sustainability