University of Lisbon, Portugal
Universidade de Lisboa (ULisboa) is the largest Higher Education institution in Portugal and is amongst the 200 best universities worldwide.
It is situated in Lisbon, the capital and the largest city of Portugal. Lisbon contrasts between the historical and modern, combining different cultures, trends and lifestyles.
Programme partner with Instituto de Ciências Sociais
The Instituto de Ciências Sociais of the Universidade de Lisboa (ICS) is the Research Institute for the Social Sciences in Portugal, since 1982 ICS has enjoyed autonomous status within the University of Lisbon.
Erasmus Mundus Joint Masters Degree: International Master in South European Studies
Mobility partner
>> Information for incoming students
Estimated number of mobility places for each subject: 1-3 full-year
Key facts
Language of Teaching: Portuguese (language courses); some courses may be available in English
Grade System: 18 to 20 excellent; 16 and 17 very good; 14 and 15 good; 10 to 13 sufficient; 0 to 9 fail
Travel and costs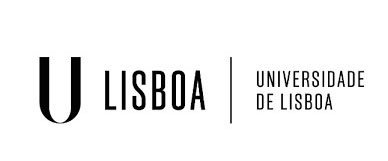 Universidade de Lisboa, Alameda da Universidade, 1649-004 Lisboa, Portugal
Erasmus Code
P LISBOA109
Partner web
https://www.ulisboa.pt/en/
Partner mobility web
https://www.ulisboa.pt/en/info/students-1
Mobility contact
erasmus@ulisboa.pt
Disability support
https://www.ulisboa.pt/en/info/participants-special-needs-0