Do you use Supportworks?
If you use Supportworks to resolve calls or answer queries, sign up now for training in the new helpdesk system- going live on 30 April.
Sign up via CoreHR- select Enterprise Service Management System from the list of categories.
Please contact Mark Temple​ if you have any questions.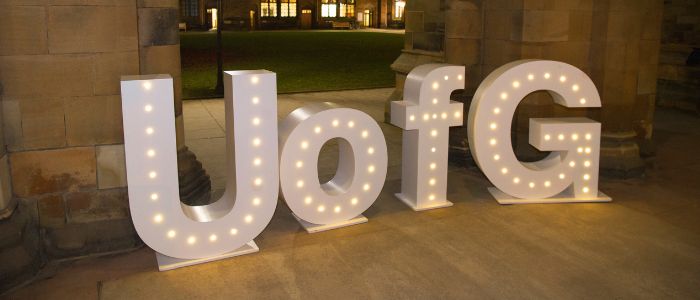 World-Changing Glasgow Transformation