‌The University of Glasgow offers a range of online postgraduate programmes and short courses as well as free MOOCs (massive online open courses).
Online Postgraduate Study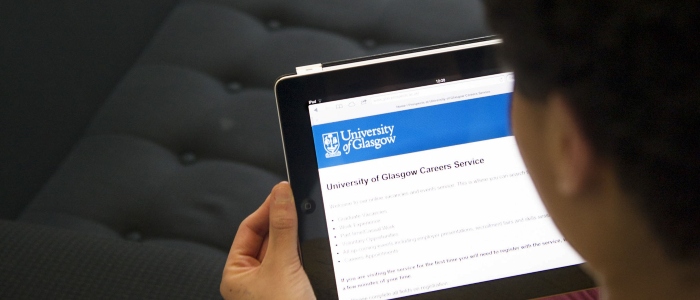 Our online programmes allow you to study for a University of Glasgow postgraduate degree from anywhere in the world.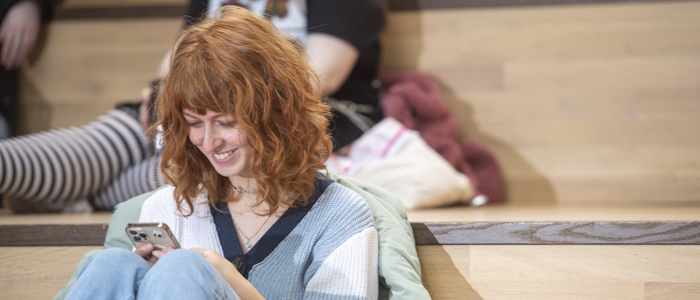 Join the thousands of students participating in our exciting massive online open courses (MOOCs) which are free and open to all.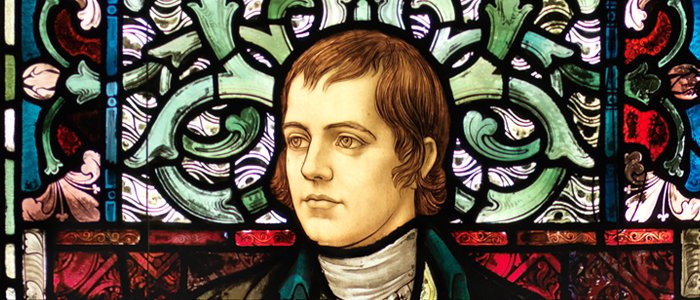 This 10 week online course offers a multi-disciplinary look at the life, work and legacy of the 'Ayrshire Bard'.