Tell us about your new student experience and help to shape the future.
Sign into MyGlasgow and follow the My Surveys link before 30 November.

WiFi, email, Office 365, PC locations & availability, printing, scanning & copying, IT Helpdesk
Help with student records & fees, Council Tax exemption, Campus Cards, appointment with services and more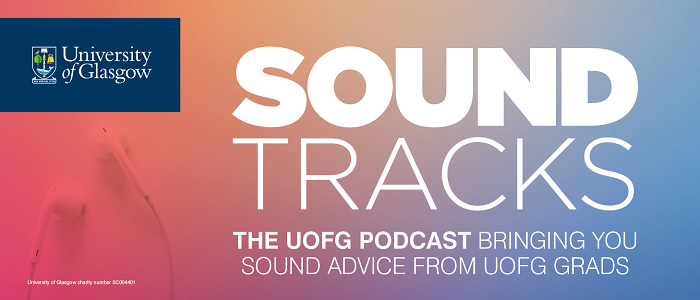 Be Inspired!
Sound Tracks is the fortnightly UofG podcast that's jam-packed with sound advice from World Changing University of Glasgow grads to help keep your career on track.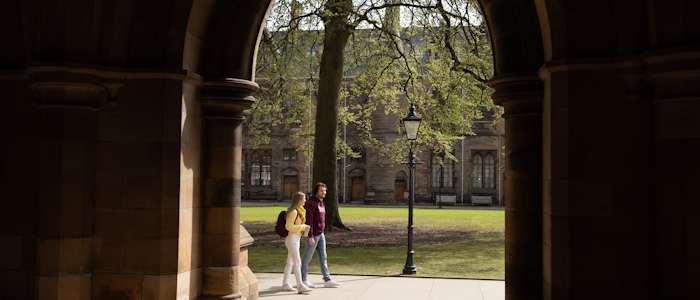 Short and full year international study opportunities, paid industry placements, and internships