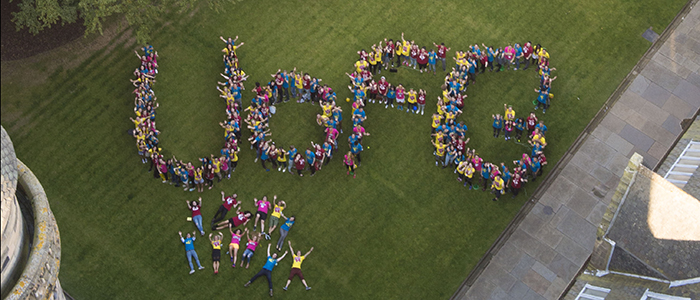 Apply to be a Freshers' Helper!
Relive Freshers' Week and help new students settle into Team UofG!
Find a study space
Look beyond the Library- find the perfect study space for you: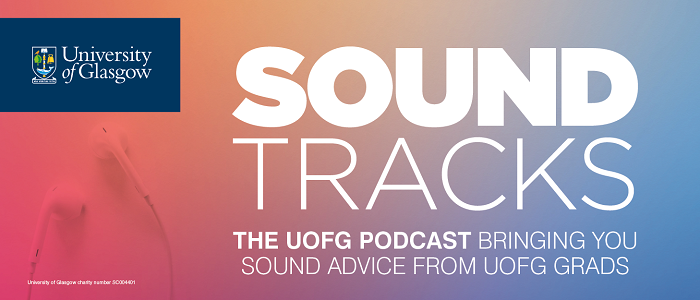 Be Inspired!
Sound Tracks is the fortnightly UofG podcast that's jam-packed with sound advice from World Changing University of Glasgow grads to help keep your career on track.