Want to work in tech or engineering?
Wednesday 23 October, 12:00-15:00, GU Union

WiFi, email, Office 365, PC locations & availability, printing, scanning & copying, IT Helpdesk
Help with student records & fees, Council Tax exemption, Campus Cards, appointment with services and more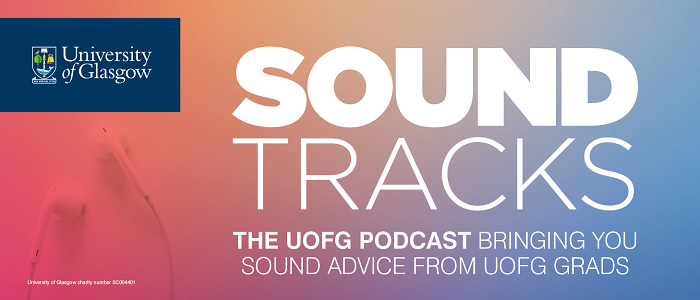 Be Inspired!
Sound Tracks is the fortnightly UofG podcast that's jam-packed with sound advice from World Changing University of Glasgow grads to help keep your career on track.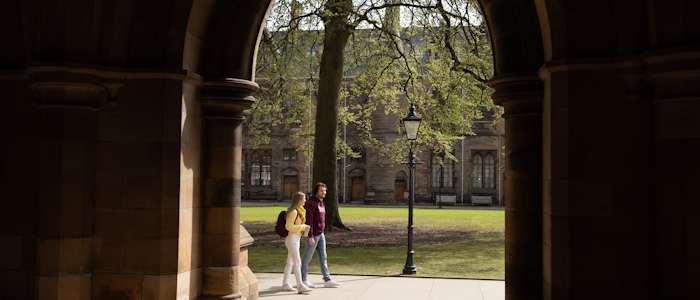 Short and full year international study opportunities, paid industry placements, and internships