ECUPL (East China University of Politics & Law)
We welcome students from East China University of Politics & Law to the University of Glasgow's Study Abroad and Exchange Programme. This is an incoming-only opportunity to the University of Glasgow.
Incoming mobility partner
>> Study abroad and exchange at Glasgow
Available Subject Areas
Please ensure that you research the courses available to you as an exchange student, and check with your subject coordinator(s) that these courses are suitable for your Glasgow degree programme. Please note that partner course offerings may change on a yearly basis.
Please research course level; content and assessment structures; partner academic pre-requisites for exchange students; whether enough courses / credits are available in your degree subject(s) to meet your Glasgow degree credit requirements; language of teaching and for Joint Honours students, whether the partner has any restrictions on taking courses from different Schools/Faculties.
Accounting & Finance
Business & Management
Central & East European Studies
Economic & Social History
Economics
Education
Law
Politics and International Relations
Sociology
Urban Studies/Public & Social Policy
Find out more about studying in Glasgow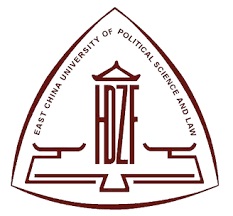 1575 Wanhangdu Rd, ZhongShan GongYuan, Changning Qu, Shanghai Shi, China, 200000
Partner web
http://www.ecupl.edu.cn/english/main.psp