University of Maribor, Slovenia
University of Maribor is the second largest and the second oldest Slovene university. The mission of the University of Maribor is based on honesty, curiosity, creativity, freedom of spirit, cooperation and knowledge transfer in the field of science, art and education. Concerned with mankind and sustainable development, the University of Maribor expands knowledge, raises awareness, and promotes humanistic values as well as the culture of dialogue, quality of life and global justice.
Slovenia lies in the heart of Europe, where the Alps meet the Mediterranean and the Pannonia Plain meets the Karst. Maribor, the capital of the region of Stajerska, is the second largest city in the country but at the same time it is small and green.
Mobility partner
>> Information for incoming students
Estimated number of mobility places for each subject: 1-3 full-year
Key facts
Courses available in English
Grading system: grades range from 1 to 10, 1 being the lowest and 10 being the highest grade
Entry Requirements: not applicable. Further information on study at University of Maribor
Travel and costs
Useful weblinks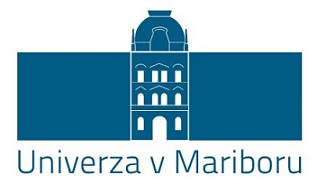 Univerza v Mariboru, Slomškov trg 15, 2000, Slovenia
EU/EEA code
SI MARIBOR01
Partner web
https://www.um.si/Strani/default.aspx
Partner mobility web
https://www.um.si/en/international/erasmus/Pages/Erasmus-exchange-at-UM.aspx
Mobility contact
incoming.erasmus@um.si.