Quick Links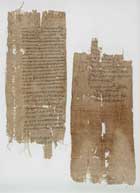 Fragments of Egyptian papyrus, AD 90. (MS Gen 1026/3)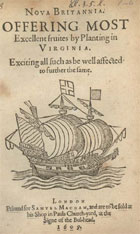 Nova Britannia, regarding the colony of Virginia, 1609 (Sp Coll Hunterian El.3.5)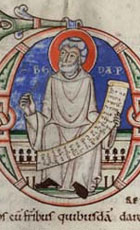 12th century manuscript on the reckoning of time (MS Hunter 85)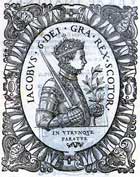 James VI of Scotland (Sp Coll S.M. 1248)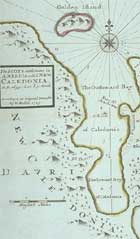 Scots trading colony in Panama, 17th century. (Sp Coll Spencer f18)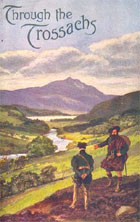 Railway company brochure, 1908 (Sp Coll Mu9-g.3)
History
Our collections are a superb resource for the study of history; they span over 2000 years of human activity and cover a wide range of subjects. This page provides:
Researchers are also advised to see other subject pages relevant to their area of interest, for example, law, medicine, politics, social history, war.
---
Tips for locating relevant material
To search across all our collections, by name or keyword, please use the rare books search (for printed material) and the manuscripts search (for unpublished material including notebooks, papers, photographs and drawings)
Try different keywords, synonyms and alternative spellings. For example, historical material relating to medicine may use archaic terms such as 'physic' or 'phisick' in their titles
Subject index on the reference shelves in the Special Collections reading room. (NB: no longer updated but worth checking in addition to online catalogue search)
Use the search our site option to locate resources including web exhibitions which may feature material relevant to your research
Another useful starting point is to consult reference works, bibliographies and databases and then search our collections for suggested authors and titles. In the University of Glasgow Library, many printed historical bibliographies are found under the classification History Bibliog
Americas
See also these web exhibitions:
Americana: describes many relevant books in the Hunterian collection
Diego Muñoz Camargo: Historia de Tlaxcala, including the Spanish conquest of the region, Mexico: 1585 (Book of the Month: January 2003)
The Darien Scheme, late 17th to early 18th centuries, (Collection Highlight)
Asia
Waddell: includes many publications on Asian history (published late 18th to early 20th century)
England
Ogilvie: some 1,500 pamphlets printed during the period of the civil war in the 17th century
See also these web exhibitions:
France
Scotland
See the following web exhibitions, book of the month articles and course material pages:
Victorian Studies
Victorian Resources: highlights a selection from thousands of items we have relating to the Victorian era, concentrating on the themes of art and design, literature, social history, politics and government, science and natural history
19th century novels: a large collection of literary works which can provide insights into "contemporary" Victorian life
Photography: our collections include images of people and places from the 1840s onwards. A number of 19th century albums have been digitised and the images are available online.
See the following book of the month articles:
Quick Links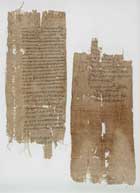 Fragments of Egyptian papyrus, AD 90. (MS Gen 1026/3)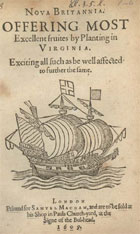 Nova Britannia, regarding the colony of Virginia, 1609 (Sp Coll Hunterian El.3.5)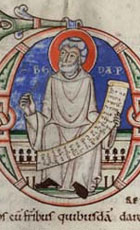 12th century manuscript on the reckoning of time (MS Hunter 85)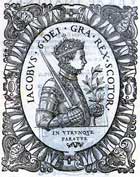 James VI of Scotland (Sp Coll S.M. 1248)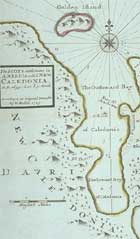 Scots trading colony in Panama, 17th century. (Sp Coll Spencer f18)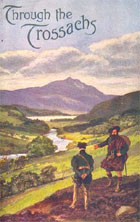 Railway company brochure, 1908 (Sp Coll Mu9-g.3)