New Student Checklist
Whether you're joining us from outside the UK or domestically our New Student Checklists have you covered so that you don't forget anything.
Information for new students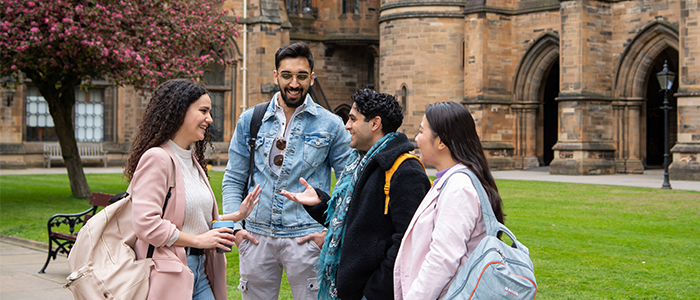 Joining us from outside of the UK?
Settle into UofG life: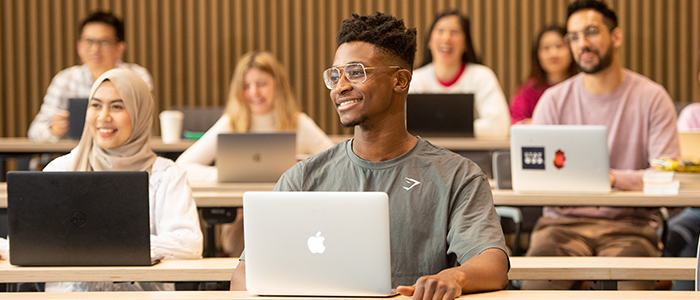 Register and enrol
Look out for an email giving you access to your student account: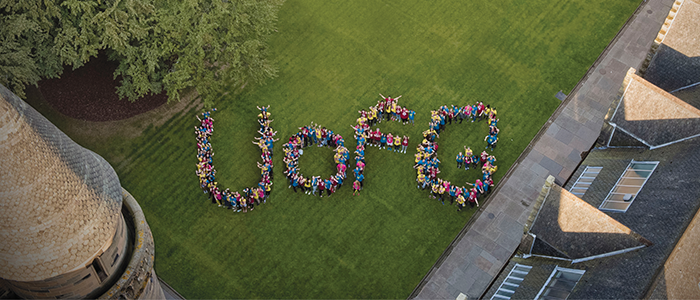 Get ready for life at UofG
Prepare for your arrival and make the most of your first year as a UofG student.
Important dates and contact details
Glasgow Essentials
Sign up to our Online Welcome and Induction platform Glasgow Essentials and learn about what day-to-day student life at the University is like, and what to expect from studying with us.
Download University apps
View and download a range of University apps to stay up to date with your timetable, coursework, fitness, and more!
Student Health
Find the nearest NHS services, how to register for NHS care and information for students who are travelling from outside Scotland.