New Student Checklist
Whether you're joining us from outside the UK or domestically our New Student Checklists have you covered so that you don't forget anything.
Information for new students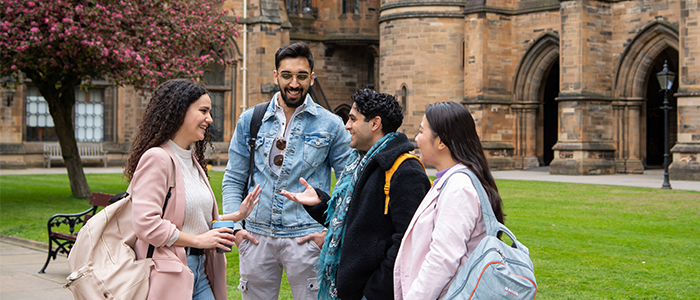 Joining us from outside of the UK?
Settle into UofG life: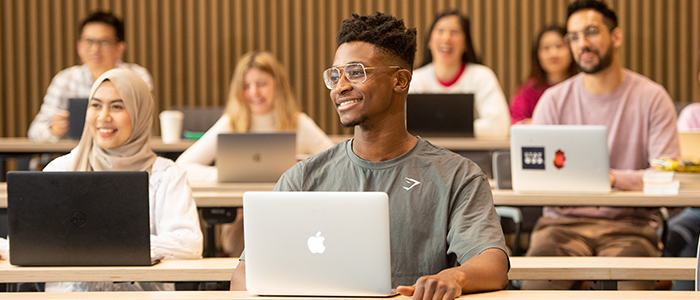 Register and enrol
Look out for an email giving you access to your student account: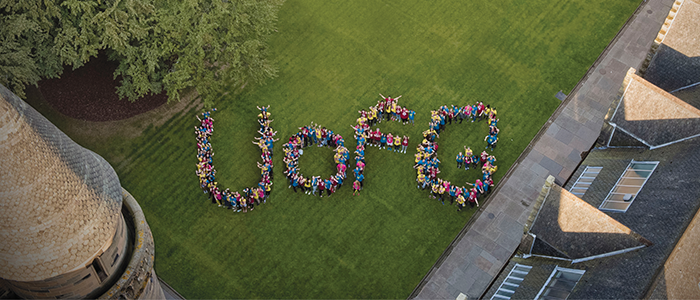 Get ready for life at UofG
Prepare for your arrival and make the most of your first year as a UofG student.
Glasgow Essentials
Sign up to our Online Welcome and Induction platform Glasgow Essentials and learn about what day-to-day student life at the University is like, and what to expect from studying with us.
Download University apps
View and download a range of University apps to stay up to date with your timetable, coursework, fitness, and more!
Welcome Live Q&A
Find out more about what to expect at Team UofG by joining our live Q&A on Thursday 25 August, 11am BST
Transition to Glasgow
T2G is a course for every new undergraduate student at the University of Glasgow, designed to settle you into University life before the first semester. The course runs for two weeks from 22 August to 2 September – so, just before you start your Freshers' Week with us.
UofG Welcome 2022
The UofG Welcome is all about inclusivity, ensuring that all new and returning students feel included and appreciated: from 1st years to Postgraduates, to returning 2nd years, to visiting international students.