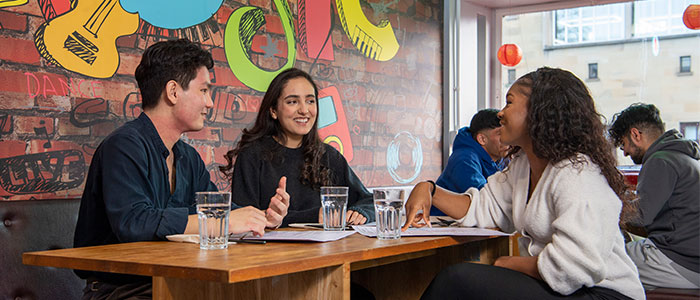 New Student Checklist
Take a look at our checklist for new students which guides you through what you need to do and when.
Information for new students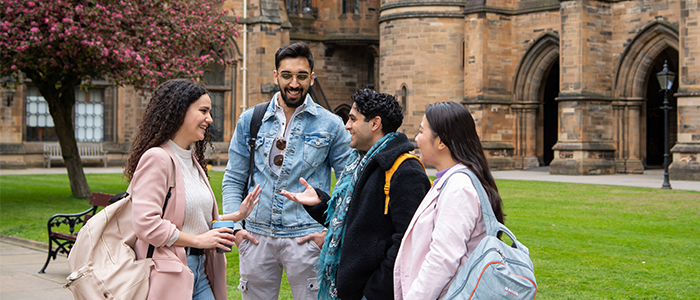 Joining us from outside of the UK?
Settle into UofG life: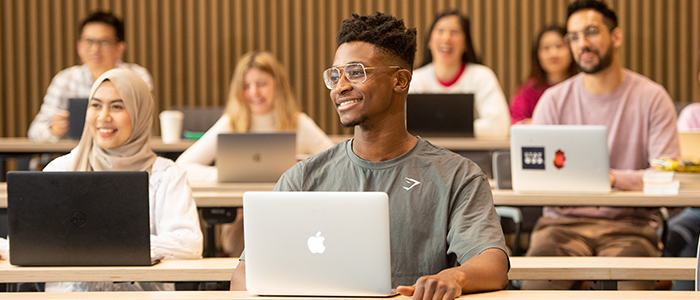 Register and enrol
Look out for an email giving you access to your student account: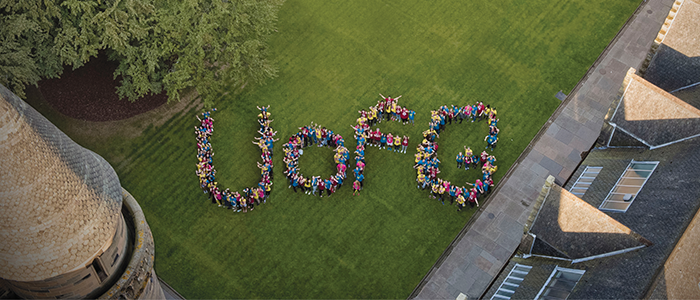 Get ready for life at UofG
Prepare for your arrival and make the most of your first year as a UofG student.
Latest Accommodation Guidance for 2023/24
Download University apps
View and download a range of University apps to stay up to date with your timetable, coursework, fitness, and more!
Glasgow Essentials
Sign up to our Online Welcome and Induction platform Glasgow Essentials and learn about what day-to-day student life at the University is like, and what to expect from studying with us.
Student Health
Find the nearest NHS services, how to register for NHS care and information for students who are travelling from outside Scotland.
Q&A for new students
Join our panel of staff from across the University as they provide useful information and top tips on everything you need to know prior to joining Team UofG (recorded 23 August 2023).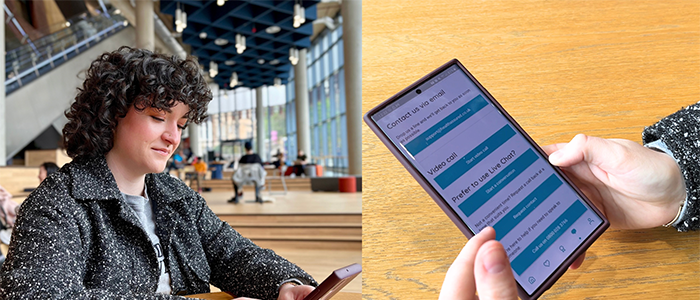 24/7 counselling service
All University students can access the free confidential helpline or use the App to discuss any difficulties they may be facing. Help is available 24 hours a day, 365 days a year, with counsellors on hand to provide guidance and help students work through any concerns.
Meet our four Student Bodies at the University of Glasgow
Did you know we have four different student bodies you can join? They are all excited to welcome new and returning students to our friendly, welcoming and diverse #TeamUofG community.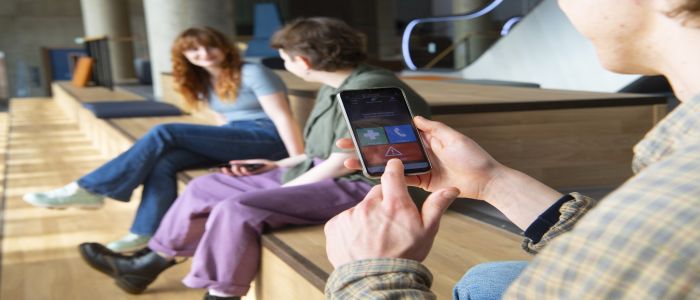 Download the Safezone app
SafeZone puts you in contact with the UofG security team instantly for an enquiry, first aid or an emergency on campus or worldwide.