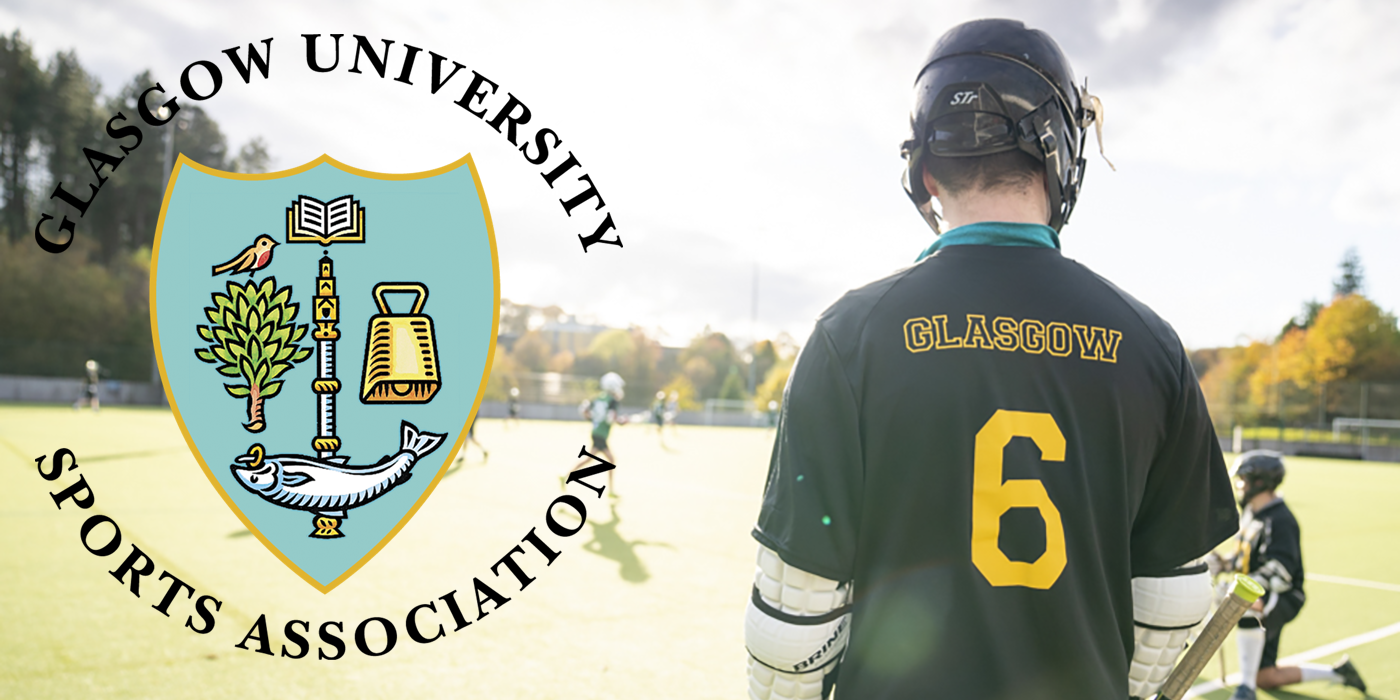 Glasgow University Sports Association (GUSA) is the oldest student body on campus and provides student-led representation for all UofG Sport members and creates opportunities to take part in over 50 different sports.
What we do
Sport provides a great chance to help you lead a balanced, healthy lifestyle. Here at GUSA we know how to live the best of all worlds.
GUSA represents all members involved in:
Health & fitness classes
Specialist courses
Drop-in sport sessions
Recreational leagues
Club sport
If you have any issues, suggestions or concerns with the services provided by UofG Sport, we are the people who can make your voice heard at a higher level.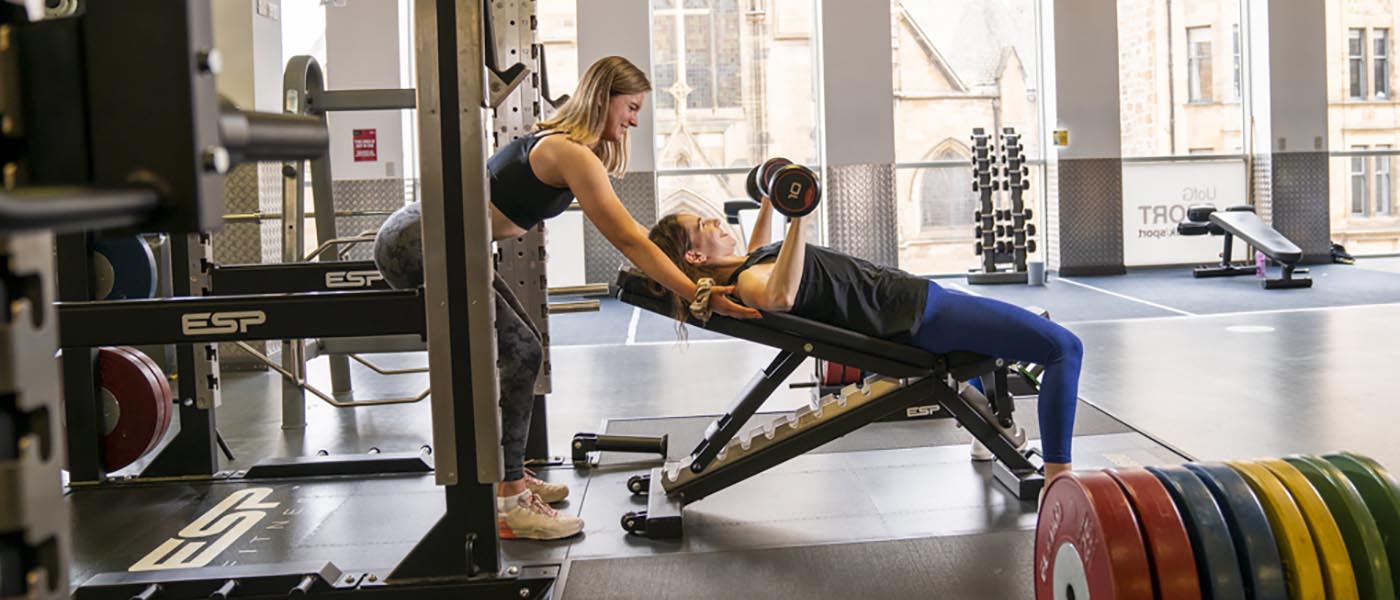 GUSA Buddy Scheme
The GUSA Active Buddy Scheme is an initiative to help individuals who are looking for someone to get active with, by pairing them with a student volunteer who has undergone training from the UofG Sport Active Lifestyles Team.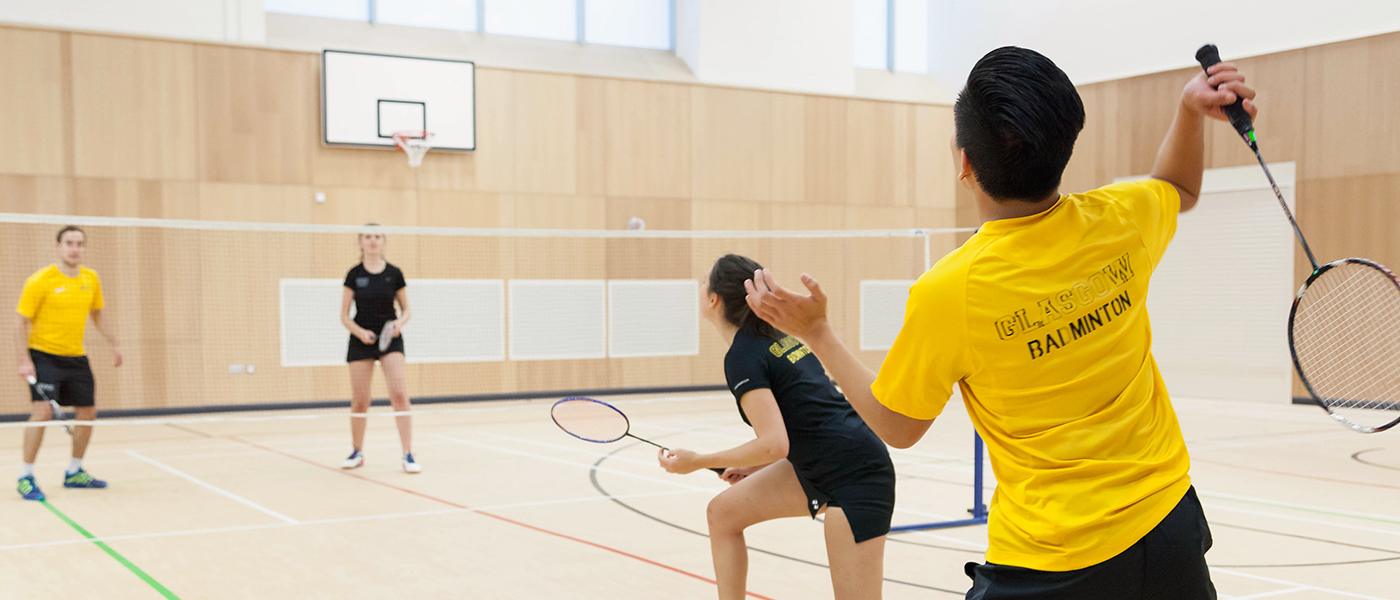 Recstravaganza
Join Glasgow University Sports Association for recreational and social sport sessions on a Friday afternoon in the Stevenson Building, with sports including volleyball, basketball, badminton and squash.
Scottish Sports Futures
GUSA are proud to announce that their 2020-21 charity of the year is Scottish Sports Futures.
Get Involved
Applications for GUSA Sub-Committees will open soon. These include:
The Welfare Committee aid the GUSA Welfare Convenor on various projects throughout the year, such as Starfish and the Buddy System. The aim of this committee is to help to improve the physical and mental well-being of students on campus. This can vary from one-off events to semester-long campaigns. We are always open to new ideas and encourage members to bring their own creativity to the table!
The Publicity Committee is composed of a team of photographers, videographers, editors, and graphic designers that help the Publicity Convenor in the production and promotion of GUSA events and activities. Along with the Events team they also volunteer to help out at GUSA events throughout the year. The main objective of the team is to produce media that is used to promote upcoming events and to make sure that everyone knows what GUSA offers as a sports association.