Sustainability at The University of Glasgow
‌‌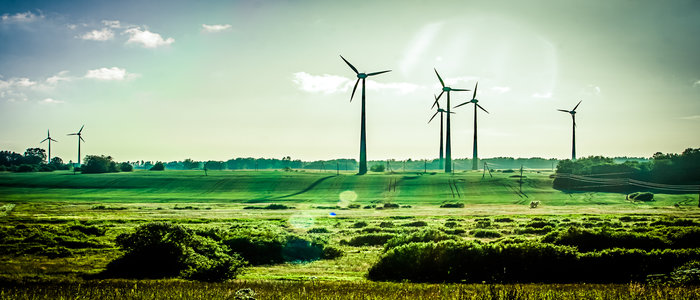 Student & Staff Engagement
If you are a student and want more information about Glasgow University Environmental Sustainability Team (GUEST), click here and get involved in promoting sustainability on campus!
Keep up-to-date with GUEST's projects via Facebook, Twitter and Instagram.
Get Involved
Make some little changes, that can help us change the world.
Help us to reduce the environmental impact of our waste by recycling correctly.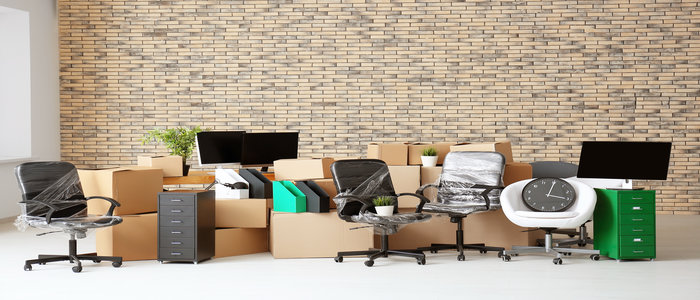 Share your surplus assets around the University to help us reduce landfill waste and carbon emissions.
Sustainability Resources
Little changes can help us make a world of difference.
Sustainability Governance
The University of Glasgow is committed to acting in a sustainable manner. To achieve this goal we have developed a Sustainability Strategy.
Progress is overseen by the University's Sustainability Working Group and a number of sustainability focused staff and students. The Sustainability Working Group currently meets on a quarterly basis.
For more information, click here.
We Are Building A More Sustainable UofG
Working towards a world changing Glasgow.