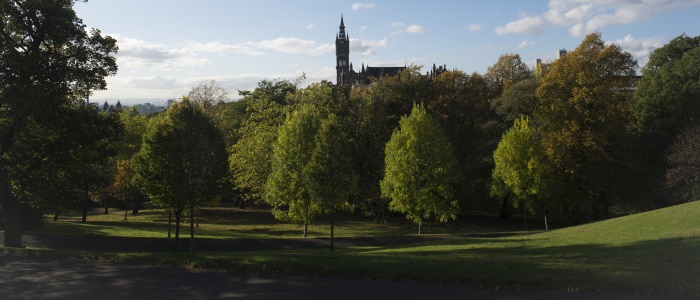 Get involved
Make some little changes, that can help us change the world
Sustainability strategy
We are committed to acting in a sustainable manner. To achieve this goal we have developed a Sustainability Strategy.
Governance
Progress on the strategy is overseen by the University's Sustainability Working Group and a number of sustainability focused staff and students. The Sustainability Working Group currently meets on a quarterly basis.
For more information, see: Approach to Sustainability
Help promote sustainability on campus
Join the University's Sustainability Working Group (GUEST) and help us achieve our aims.
Keep up-to-date with GUEST's projects via Facebook, Twitter and Instagram.
Sustainability resources
Little changes can help us make a world of difference. Help spread the message.