Service Update
Please note that the Student Services Enquiry Team is currently operating a remote service and we ask all students to submit all queries through the UofG Helpdesk so that we can respond and action these in a timely manner.
Due to the remote service we will be providing digital unstamped documents for all document requests and these will be sent directly to your email address. Digital documents are now more widely accepted due to the ongoing Covid pandemic and if you have any concerns please check with the intended recipient of the document.


Campus Cards
Replacement campus cards are currently available by purchasing them on MyCampus. Please note that due to remote operations in place it may take up to one week in order to receive your card via Royal Mail. We are not able to offer a collection service at this time.
STUDENT SERVICES ENQUIRY TEAM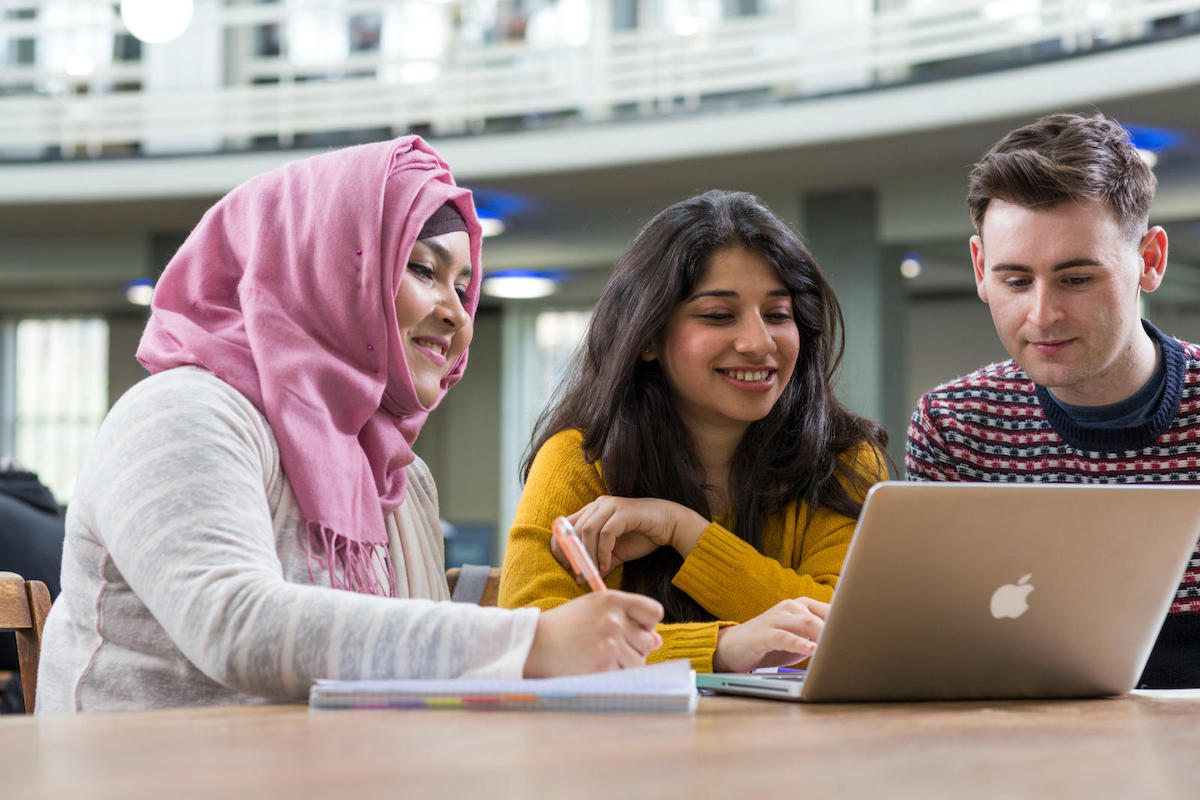 Get Answers
Use the UofG Helpdesk Knowledge Base to find answers to your questions, or submit a request through the Service Catalogue if you need more help.
Contact Us
Can't find what you need from our Knowledge Base or Service Catalogue? Get in touch with us.
Telephone: +44 (0)141 330 7000
(10am to 4pm Monday to Friday)
Admissions: +44 (0)141 330 4515
(9am to 1pm Monday to Friday)
Location:
Level 1, The Fraser Building
65 Hillhead Street
Glasgow, G12 8QF
(by appointment only)
Feedback:
How did we handle your enquiry or request? We welcome your feedback and suggestions.

Registration and Enrolment Support Team
Need Help with Registration and Enrolment?
Our excellent Registration and Enrolment Team (REST) are here to support you with any questions and issues you have with the online process. Whilst we cant do this face to face we have new online support tools to ensure every student can get assistance.
You can now use our new Instant Chat service which will put you through to an advisor in real time to answer any questions you have. Simply log on to the UofG helpdesk and you will see the chat icon ready to use.


Student Support for You
There is much more student support on offer for students in the University and you will find some more information below.
School Student Support Officers
4 of our schools have dedicated Student Support Officers who are there to offer first hand guidance and advice
Visit here for more information
Self Isolation Support
We know many students will be self isolating and we have dedicated information and support pages to help you through this.
Forms
If you need a form filled out by the Student Services Enquiry Team please upload a copy of it to the UofG Helpdesk. Your form will be completed digitally and emailed back to you.
Bank Letters
Many banks now accept our self service certifying letters, meaning you may not need to request a bank letter from our service. Students who have completed their academic registration can produce bank letters via self service options.

Open Hours
| | |
| --- | --- |
| Monday | 10:00 - 16:30 |
| Tuesday | 10:00 - 16:30 |
| Wednesday | 10:00 - 16:30 |
| Thursday | 10:00 - 16:30 |
| Friday | 10:00 - 16:30 |
Due to social distancing measures in the Fraser Building, students are required to book an appointment to see the Student Services Enquiry Team.