STUDENT SERVICES ENQUIRY TEAM
Service Update
MyCampus Maintenance
Please note that general MyCampus maintenance will be taking place between 12pm and 7pm on Friday the 15th of May. During this time we will be unable to make any changes (including name changes for graduation) to your student record.
Provision of Service Updates
Due to current circumstances and social distancing measures in place there are some limitations to the services that we can currently deliver.
General Enquiries
Unfortunately we cannot offer face to face support from the Fraser Building at this time, the best way to submit an enquiry to us is by email via studentservices@glasgow.ac.uk, where we will get back to you with a response as soon as possible.
Registered students can also access information and submit requests on the UofG Helpdesk.
Please check the University Coronavirus Website for up to date information on latest developments including examinations and assessments, and other support available during this time.
Alternatively call us on +44 (0) 141 330 7000 between the revised hours of 10:30 to 16:40, Monday to Friday.
Campus Cards
Due to the Library and Fraser Building closures we are unable to offer new or replacement campus cards at this time. Any applications submitted for a replacement card will be cancelled, please only submit once this notice states services have returned to normal.
Replacement Parchments
Due to the closure of the Fraser Building the graduations team are unable to produce replacement parchments at this time. Any applications submitted will be cancelled, please only submit once this notice states services have returned to normal.
Certifying Letters and Transcripts
Due to exceptional circumstances and the limitations and challenges of staff working out of office we can only produce unstamped digital documents until further notice.
Currently Registered Students
Current students can produce their own documentation on their Student Center by logging into MyCampus. See MyCampus Guides. If you require us to send a digital document to an employer or other institute please submit an application online.
Graduates
In light of these circumstances we are currently waiving charges for any document request submitted to our service from graduates and former students. Please submit an application as normal, disregarding any information automatically provided about charges. We can email digital copies of your documents directly to any employer or institute if required.
Archived Records (If You Graduated Before 1996)
Please note that we are unfortunately unable fulfil requests for documents relating to courses taken prior to 1996 at this time due to not being able to access the appropriate services.
Apply Online (Registered Students)
Apply Online (Former Students)
Forms
There are limitations on how we can complete forms submitted to us, although we can complete forms digitally we cannot issue physical copies. Forms may also take longer to complete.

Join the Registration and Enrolment Support Team
Student Services are currently recruiting students and recent graduates to join our Registration and Enrolment Support Team.
Our student helpers gain valuable experience throughout their time with us with many going on to work in other roles across the university. The Registration and Enrolment Support Team operates from August to October.
"I enjoyed helping students in a face to face role and feel that my job will be very useful in the future in other jobs."
"This role is like no other I have had before. Every day is something new, and I feel as if I have learned so much more than I would with just an 'ordinary' job."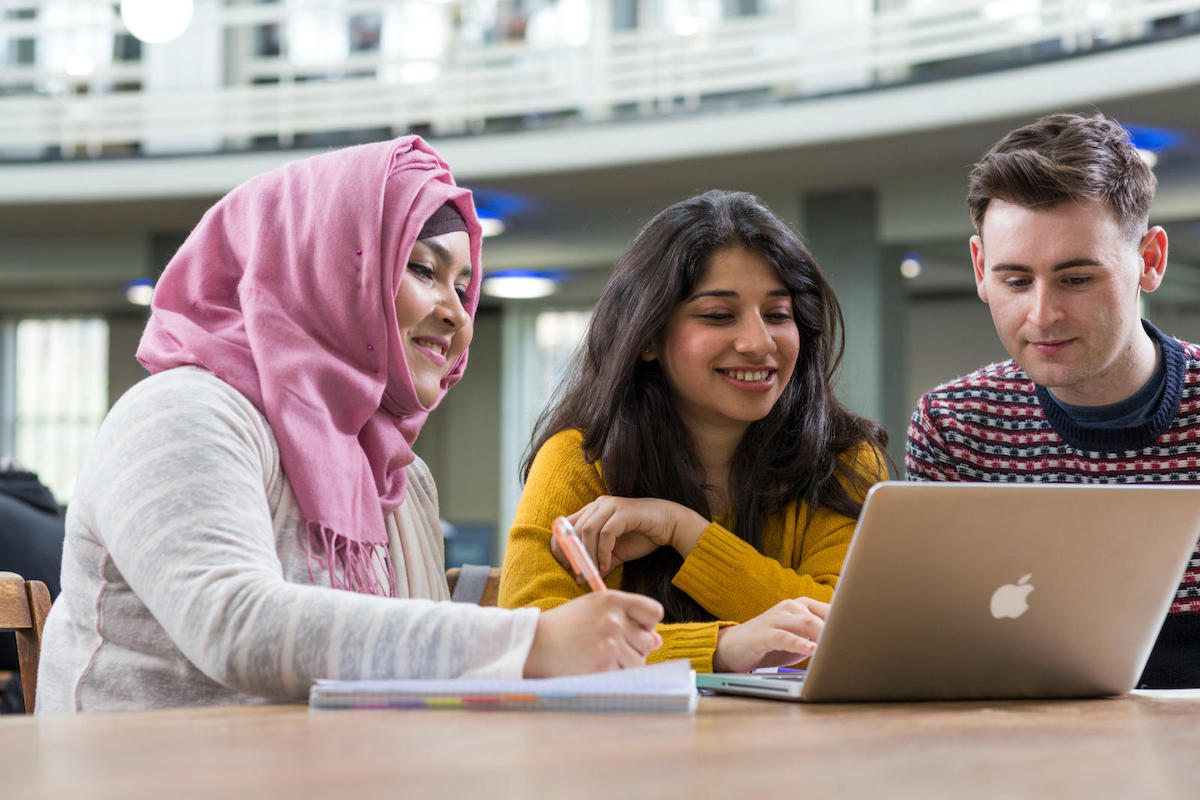 Get Answers
Use the UofG Helpdesk Knowledge Base to find answers to your questions, or submit a request through the Service Catalogue if you need more help.
Contact Us
Can't find what you need from our Knowledge Base or Service Catalogue? Get in touch with us.
Telephone: +44 (0)141 330 7000
Location:
Level 2, The Fraser Building
65 Hillhead Street
Glasgow, G12 8QF
Feedback:
How did we handle your enquiry or request? We welcome your feedback and suggestions.

Open Hours
| | |
| --- | --- |
| Monday | 09:00 - 17:00 |
| Tuesday | 09:00 - 17:00 |
| Wednesday | 09:30 - 17:00 |
| Thursday | 09:00 - 17:00 |
| Friday | 09:00 - 17:00 |