Student Enterprise
From inspired ideas to the next business start-up, the University of Glasgow Student Enteprise team is here to support students and graduates on their enterprise journeys at all stages. By providing valuable opportunities and access to a range of resources, we are here to help you develop the skills and knowledge you need to get started.
Student Enterprise is for everyone across the whole University, as we aim to equip you with the necessary skills not just for launching your own business or side project but also vital skills valued by employers.
Alongside our online resources available on this site and the interactive opportunities delivered by the team, we also offer one to one support to start up and run your own business. You can contact us to book an appointment to discuss your options. Please read our Student Enterprise Privacy Notices before your appointment.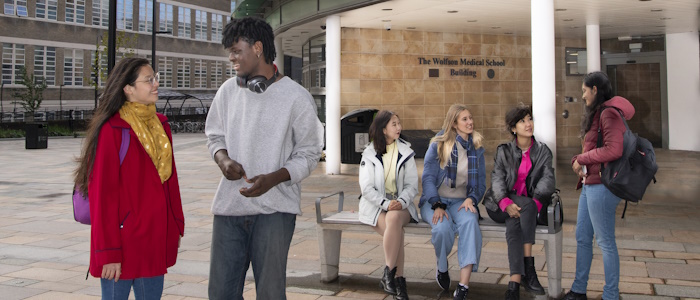 Start your own business