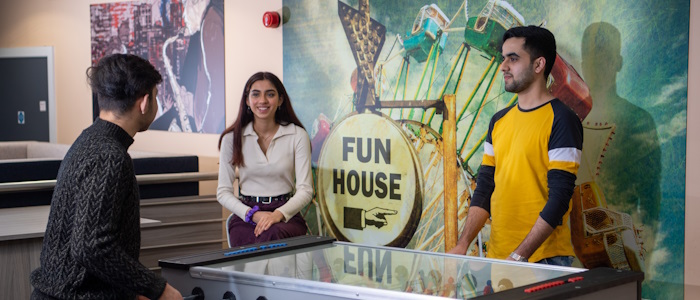 Accommodation for Undergraduates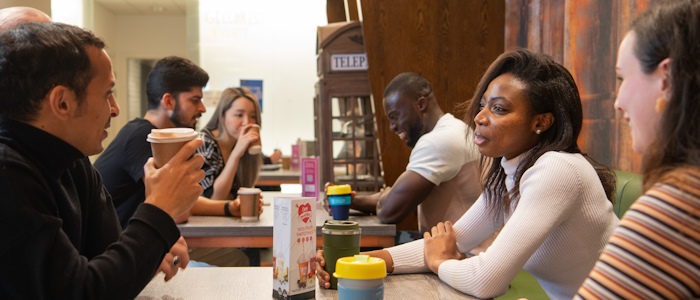 Accommodation for Postgraduates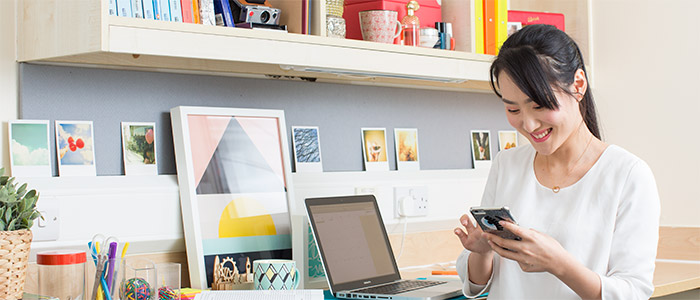 Information for Current residents
Latest News
Quicklinks
Recommended Services
Download our brochure
Quicklinks
Recommended Services
Download our brochure
Latest accommodation stories from UofGLiving
Please check below for a reminder of when your flat inspection will take place. The Handyperson will also carry out the termly safety checks on doors...
Hi Everyone at Maclay, ...
October Open Day - Saturday 21st October ...
Lest We Forget ...
Trick or Treat ...
Spooky greetings everyone! ...