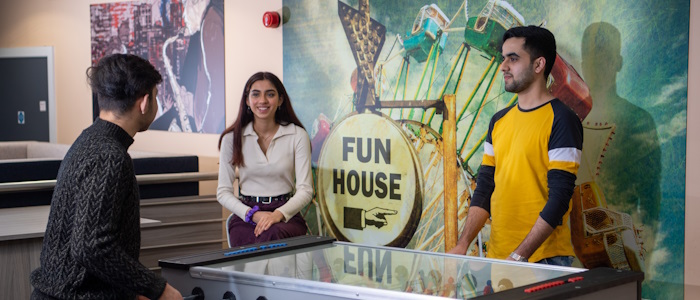 Accommodation for Undergraduates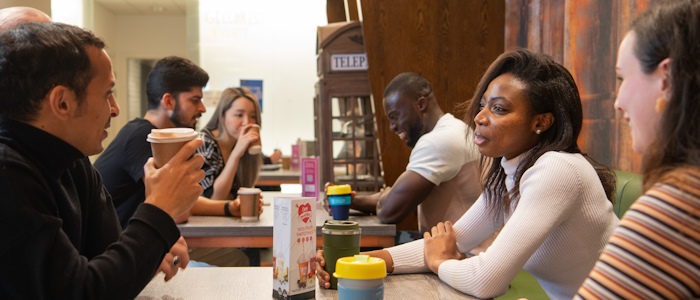 Accommodation for Postgraduates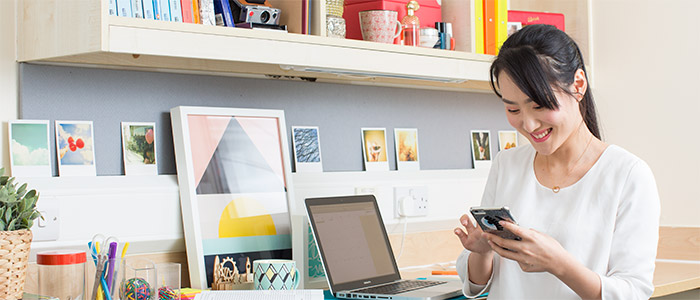 Information for Current residents
Latest News
Quicklinks
Recommended Services
Download our brochure
Accommodation Services 2018-2019 Brochure
Facebook
Twitter
Quicklinks
Recommended Services
Download our brochure
Accommodation Services 2018-2019 Brochure
Facebook
Twitter
Latest accommodation stories from UofGLiving
Going for a more traditional tenement living experience? ...
Wolfson Hall are known to have a close-knit community feeling so welcome to the family! ...
Moving into Queen Margaret Residence,Winton Drive or Lister House? ...
Moving in to Murano Street Student Village? ...
Kelvinhaugh Street, Kelvinhaugh Gate and Cairncross House are all located in the same street and only a few minutes walk to Maclay Residences....
What does Student Apartments look like? Check out our 360 degree images below. ...