Assistance during Covid 19
New Entrants 20/21
Please make contact with the Disability Service, to discuss your support needs. You will be required to provide evidence of your disability or specific learning difference and to please fill in and submit these forms.
Many students' needs can be met through adjustments to teaching and exam arrangements and use of on-campus assistive technology. In some cases the Disability Service can help you to apply for non-means tested funding intended to cover the extra costs or expenses that you may incur while studying and which are a direct result of your disability.
Disability Service Privacy Statement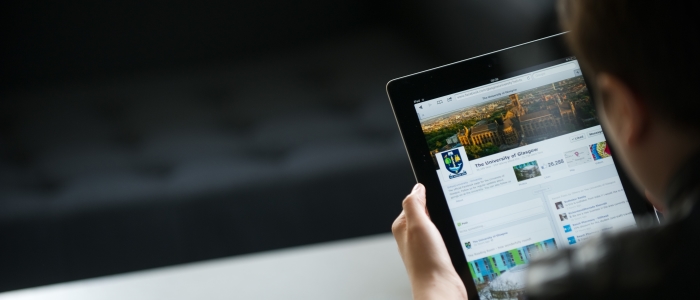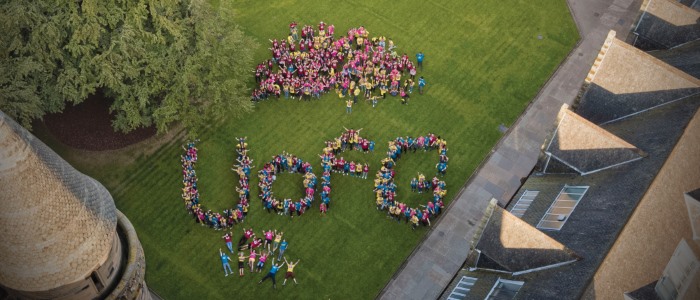 Find us
65 Southpark Avenue
Glasgow G12 8LE
Map: E12, See Campus Maps
There is a fully accessible entrance around the Gibson Street side to the left when facing the main entrance of the building.
Please confirm your access requirements when making an appointment.