Assistance during Covid 19
New Entrants 20/21
To discuss your support needs please email the Disability Service
With the following documents:
1. Your evidence of disability from a medical professional or psychologist signed and on headed stationery.
3. Disability Service Consent Form
Please read the following documents
Disability Service Privacy Statement
Your appointment will take place via Microsoft Teams, you will be contacted at your allocated appointment time. MS Teams can be downloaded using the instructions on the university website: https://www.gla.ac.uk/myglasgow/anywhere/office365/teams/. Alternatively, you can download the free Microsoft Teams app to any smart phone and sign in using your GU email address. Please ensure you have a place where you can talk privately during your appointment.
Many students' needs can be met through adjustments to teaching and exam arrangements and use of on-campus assistive technology. In some cases the Disability Service can help you to apply for non-means tested funding intended to cover the extra costs or expenses that you may incur while studying and which are a direct result of your disability.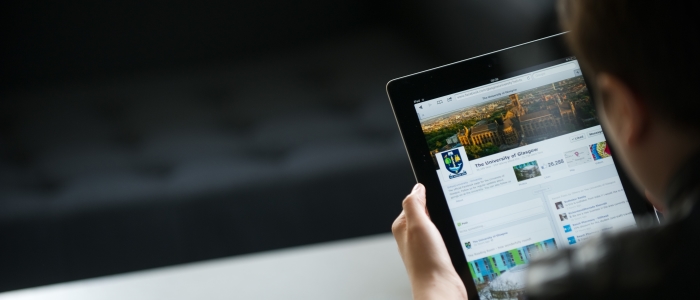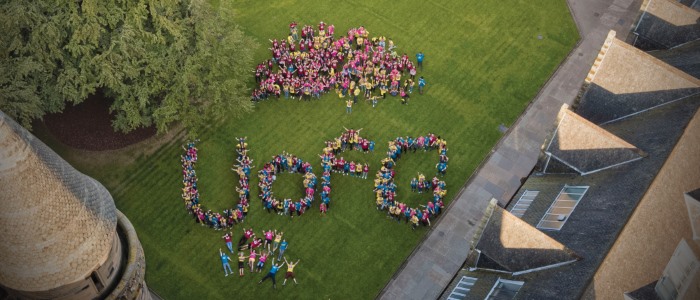 Find us
65 Southpark Avenue
Glasgow G12 8LE
Map: E12, See Campus Maps
There is a fully accessible entrance around the Gibson Street side to the left when facing the main entrance of the building.
Please confirm your access requirements when making an appointment.