MESSAGE RE. ADHD MEDICATION
We are aware that there is currently a supply issue affecting the availability of some ADHD medications. The NHS anticipates that this will be resolved between October and December, but we recognise it may be affecting some of you.
Remember we are here to help and are happy to discuss any support you may need. Contact us using the details below if you have already registered, or complete a study support request, and we will arrange for you to speak with a member of the advisory team.
If you require information or advice about extensions or Good Cause, your local Student Support Officer will also be able to assist.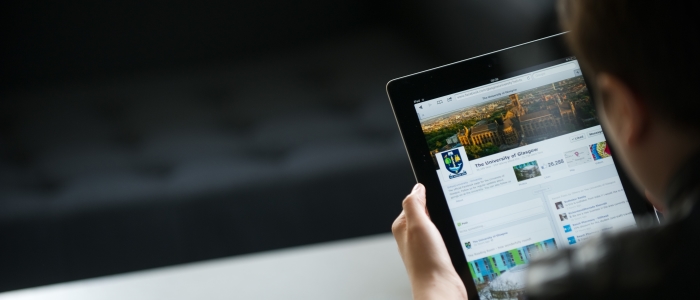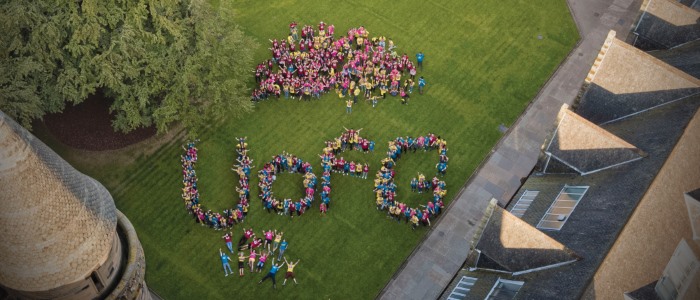 Find us
65 Southpark Avenue
Glasgow G12 8LE
Map: E12, See Campus Maps
There is a fully accessible entrance around the Gibson Street side to the left when facing the main entrance of the building.
Please confirm your access requirements when making an appointment.