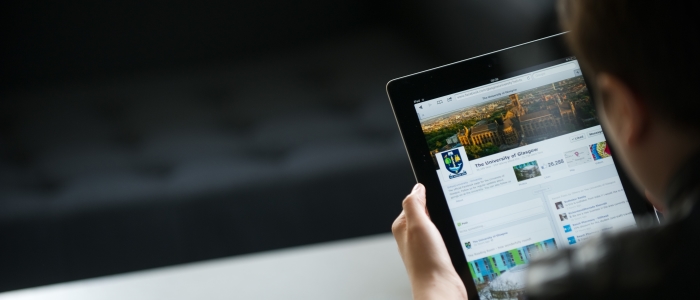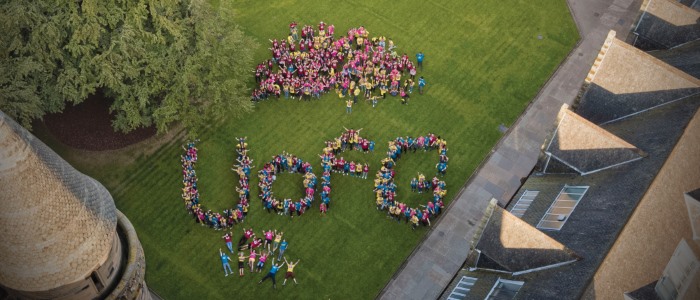 Find us
65 Southpark Avenue
Glasgow G12 8LE
Map: E12, See Campus Maps
There is a fully accessible entrance around the Gibson Street side to the left when facing the main entrance of the building.
Please confirm your access requirements when making an appointment.
DISABILITY SERVICE INFORMATION FOR NEW ENTRANTS FOR THE 2022-23 ACADEMIC YEAR
The Disability Service will be contacting applicants for the 2022-2023 session who have disclosed a disability on their application form, and have formally accepted an offer to study from the University, in June and July once the current academic year has been concluded. This communication will give information as to the support available to all students at the University and will give instruction as to how to register with the Disability Service if additional support is required.
Students funded by SFE, SFW and SFNI can find information online as to how they can arrange a needs assessment through their local assessment centre. This should be done prior to accepting an offer to study at any University. Further details are available here https://www.gov.uk/disabled-students-allowance-dsa.
Please contact University of Glasgow Admissions re academic entry requirements
If you wish to apply for University Accommodation please do so in good time.
Contact details for Summer School 2022