Assistance during Covid 19
New Entrants 20/21
The Disability Service is currently unable to engage with incoming students for the 20/21 academic year, either through email or telephone enquiries or accepting evidence, as we are still working to support registered students within the 19/20 academic year. The situation will be updated after Friday 22nd May.
SFE students please access DSA funding and remote needs assessments soonest https://www.gov.uk/disabled-students-allowances-dsas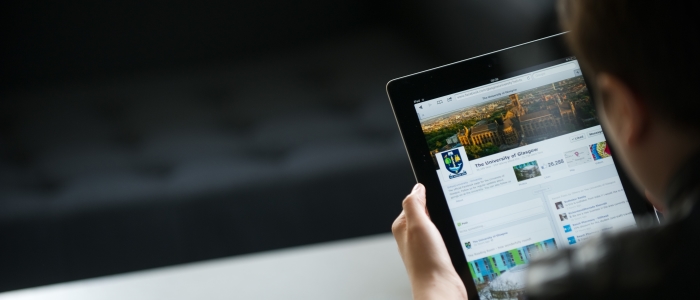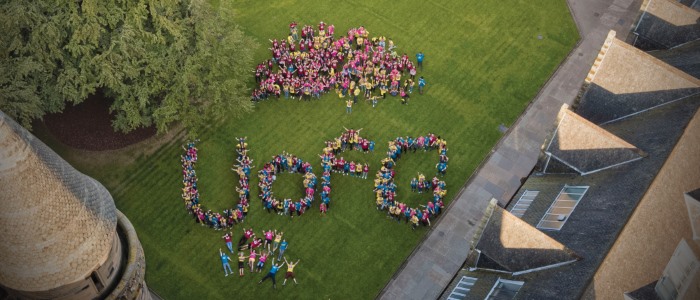 Find us
65 Southpark Avenue
Glasgow G12 8LE
Map: E12, See Campus Maps
There is a fully accessible entrance around the Gibson Street side to the left when facing the main entrance of the building.
Please confirm your access requirements when making an appointment.