Call for papers / presentations
Let's Talk About [X] is the University of Glasgow's multidisciplinary undergraduate research conference.
If you've done (or are doing) some research and would like to talk about it in a relaxed environment to an audience from a wide range of subject backgrounds, submit a short abstract for consideration.
Deadline for submissions: 5pm on Mon 4th Dec
Submit and read more about the mentoring you'll receive if you're successful: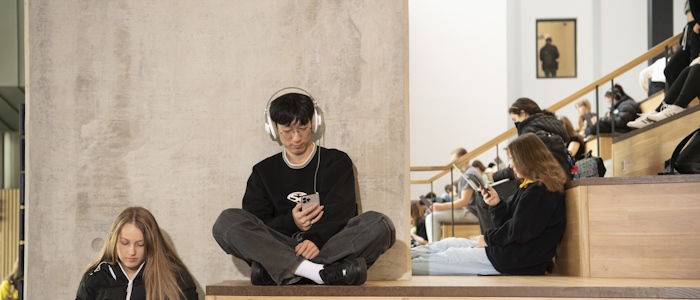 Writing & study advice
Writing and study advice for Undergraduate and PGT students:
Writing and study advice for PhD and PGR students:
Writing advice as an international student
We can help with not just the academic part of your writing, but also your use of English as a second or other language.
Maths & stats advice
Available to students in any subject area, our maths and stats advisers can help teach you the concepts or help you understand the problems and analyses you're working on.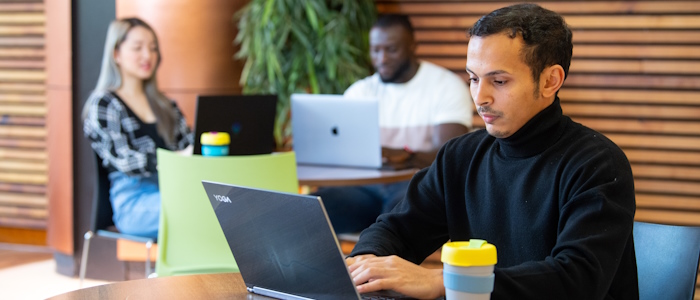 Writing advice from a Royal Literary Fund Fellow
Our two RLF Fellows can help with your academic writing. Appointments are available to undergraduate and postgraduate (taught) students from across all four Colleges.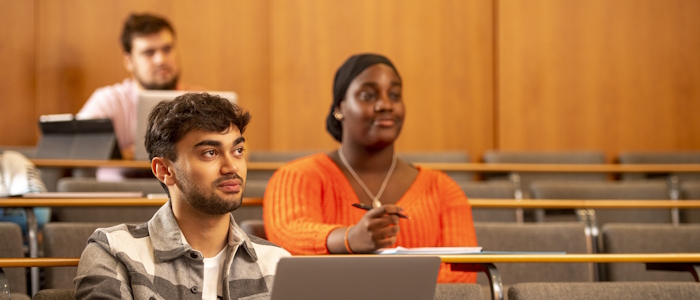 Peer Learning
Peer learning is about boosting your academic skills and sense of belonging with the help of other students. We advice on and support the development of peer learning initiatives across the university.
Plagiarism, Turnitin and Artificial Intelligence