Related links
About us
The Accounting Research Cluster supports accounting staff and PhD students who are active in accounting research and research-informed teaching. Our research interests are broad and reflect the importance of policy-relevant research and interdisciplinary work. We produce world-class research and embrace a range of methodological and empirical approaches to conducting research.

Accounting Cluster members are actively engaged in research on statutory, regulatory and policy-related topics, including, financial reporting, corporate governance, public sector accounting, taxation and corporate insolvency policy. Our expertise and interest is growing in market-based accounting research. The cluster has strong representation in critical and interpretative approaches to research. Such approaches are directed towards a range of topics, including accounting education, historical and contemporary studies of the accountancy profession, human rights, investment analysts' use of financial information, management control, micro-finance, and social and environmental accounting.

Cluster members demonstrate strong professional engagement and knowledge exchange with a range of academic, professional, public sector and regulatory bodies. Our ability to sustain these external relationships and to attract external funding is supported by an overall aim to generate research which is theoretically informed, robust in approach and insightful in contributing to academic debates and contemporary economic, social and political issues.

The Accounting Cluster meets on a regular basis to share ideas and to provide a supportive environment for staff and doctoral students. These cluster meetings sit alongside our programme of Wards Seminars for external speakers.
Related links
Related links
Contact the Research Team
Named after our prominent alumnus and donor, James Cusator Wards, the Wards Accounting Seminar Series invites eminent academics and research leaders from top fields and institutions to present their accounting research.

Abstracts and biographies for upcoming seminars can be found in our Research Seminar webpage.

For further information and to register for individual seminars, please get in touch with the Research Team.
2023-2024 seminars
Wednesday, 4 October 2023
Professor Yuval Millo, Warwick Business School
Wednesday, 29 November 2023
Professor Indrit Troshani, University of Adelaide
Dr Nick Rowbottom, University of Birmingham
Wednesday, 17 January 2024
Dr Massimo Contrafatto, University of Sussex
Wednesday 31 January 2024
Professor Steward Smyth, Cork University Business School
Wednesday, 21 February 2024
Professor Niamh Brennan, University College Dublin
Wednesday, 6 March 2024
Dr Matt Bamber, York University, Canada
Wednesday, 27 March 2024
Professor Martin Messner, University of Innsbruck
Wednesday, 17 April 2024
Professor David Veeman, University of Amsterdam
Wednesday, 1 May 2024
Dr Matthäus Tekathen, Concordia University
Wednesday, 22 May 2024
Professor Jochen Bigus, Free University Berlin
Wednesday, 12 June 2023
Professor Shahzad Uddin, University of Essex
We foster a positive and productive environment for seminars through our Code of conduct.
Related links
Contact the Research Team

Impact and Engagement
Learn more about our projects and activities.
Transparency of public finances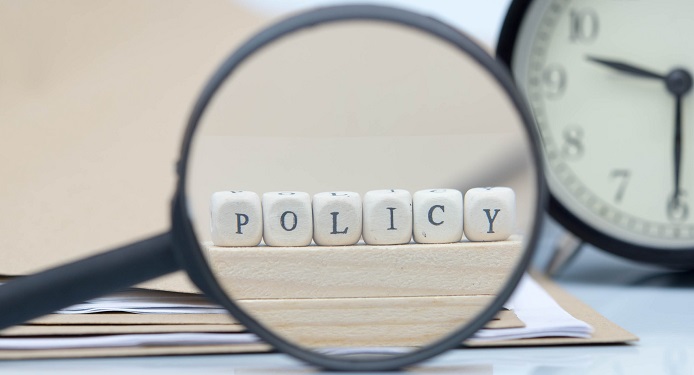 The importance of transparency in relation to public finances is a theme that Professor David Heald has been exploring throughout his career. It is widely accepted that accountability in the management of public finances is crucial to sustaining the reputation and existence of public services. Lack of transparency undermines legitimacy and encourages corruption. Professor Heald's work has improved fiscal transparency by influencing parliamentary debate and affecting changes to policy and practice in government, both nationally and internationally. His research has also impacted current issues such as fiscal devolution, Brexit and the fiscal response to COVID-19.
Related links
Professional ethics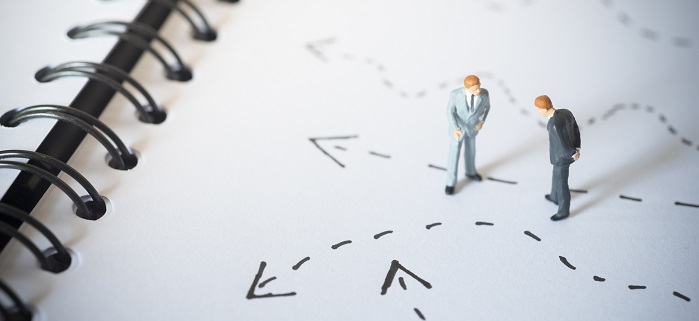 Professor Catriona Paisey's research focuses on the restoration of public trust within the accountancy profession. Specifically, she has investigated the ethical development of chartered accountants and the ethical dilemmas that they face. By studying the development of the accounting professional through every stage of education and training, Professor Paisey's research has informed revisions to an International Educational Standard, IES 7 Continuing Professional Development. Her work has also influenced policymakers, leading the Institute of Chartered Accountants of Scotland (ICAS) to develop ethics guidance for its members, encouraging them to speak up when they have concerns and to foster more effective listening cultures within their organisations. Following the financial scandals of the early twenty-first century, Professor Paisey's work seeks to contribute to the restoration of worldwide public trust in the accountancy profession.
Related links
Adam Smith Observatory of Corporate Reporting Practices
The Adam Smith Observatory of Corporate Reporting Practices, led by Professor Yannis Tsalavoutas, is a research hub consisting of a global network of academics. The main objective of this initiative is to generate and promote impactful research which will inform corporate entities, professional bodies and policymakers internationally. The Observatory was established in January 2020 with funding support from the University's Chancellor's Fund and the Adam Smith Business School. Projects conducted by members of the network have since received additional funding from accounting professional bodies such as ACCA and ICAS as well as The Carnegie Trust for the Universities of Scotland. The Observatory has published three monographs and its members have disseminated the findings of this work to accounting standard setters, practitioners and regulators from around the world. Opportunities for collaborative work are always welcomed and should be directed to Professor Tsalavoutas at Ioannis.Tsalavoutas@glasgow.ac.uk
COVID-19: Containment and control in Asia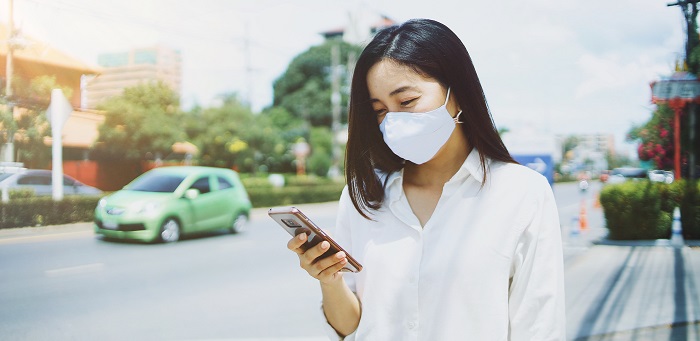 Dr Paul Ahn and Professor Danture Wickramasinghe's research into the management of COVID-19 in South Korea illustrates how big data analytics, in this case track and trace technologies, pushed the limits of individuals' accountability. Whilst the use of surveillant technologies was shown to be an effective way to control the crisis, the freedom and privacy of ordinary citizens was consequently compromised. Dr Ahn and Professor Wickramasinghe's research contributes to the debate on how policymakers can strike a balance to ensure effective crisis control which does not undermine individual privacy. Socially, it questions to what extent individuals' personal information should be protected and how governments will be held accountable for the legitimate use of such information.
With funding from the UKRI Medical Research Council and the National Institute for Health Research, Dr Yingru Li and colleague Professor Jane Duckett (Politics) explore the Chinese government's response to the COVID-19 pandemic. As infection rates in China have slowed considerably compared to many countries, the apparent success of the authorities' measures to curb the spread may encourage others to adopt them. Using documentary policy and media analysis, this project seeks to understand the measures taken, the impact on both rural and urban society, and the public response. Crucially, it wants to explore how public responses have shaped policies. Monitoring these changes is a key element to the project as this will inform the creation of valuable resources for policy makers internationally.
Insolvency work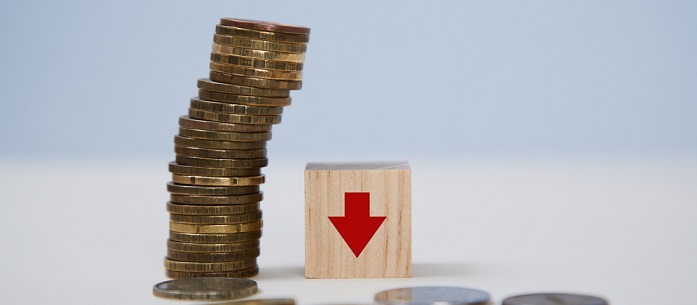 Professor Yvonne Joyce's recent collaborative work with Insolvency Support Services addresses several significant policy developments, including the return to preferential status of Her Majesty's Revenue and Customs, the potential for a single insolvency regulator and new pre-pack regulations. The work also focuses on the impact of COVID-19 and lockdown on the insolvency profession and the challenges facing the profession as it enters a busy period. Findings provide insight to the insolvency profession, the Insolvency Service (the UK Government regulator) and the Recognised Professional Bodies (RPBs). From a policy perspective, the results indicate how new policies may or may not work in practice and their unintended consequences. From a practice perspective, the results highlight some of the challenges facing the profession in terms of recoveries, profit margins, staffing levels and technological resources.
Corporate social responsibility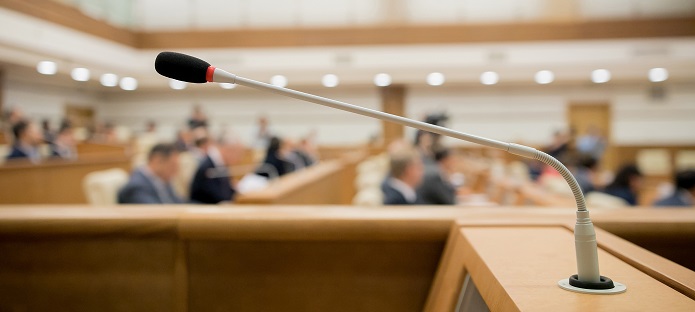 In a Leverhulme Trust-funded project, Dr Alvise Favotto and colleague Professor Kelly Kollman (Politics) identified a link between firms' investment in corporate social responsibility (CSR) activities and their access to policymakers in the British political system. In a longitudinal study of FTSE 350 company appearances, Dr Favotto found that the CSR credentials of these corporations significantly shape both their access to policymakers as well as the nature and content of their lobbying. Firms with higher CSR credentials were more likely to meet with British policymakers, both ministry officials and legislators. Crucially, they were also more likely to engage in more responsible forms of lobbying than companies with less developed CSR commitments. This project set out to address the widespread concern about large corporations using their CSR reputations to support de-regulatory lobbying. Its analysis of company committee testimony represents one of the first successful attempts to systematically scrutinise the parliamentary speech of corporate actors.