Related links
Contact us
Adam Smith Observatory of Corporate Reporting Practices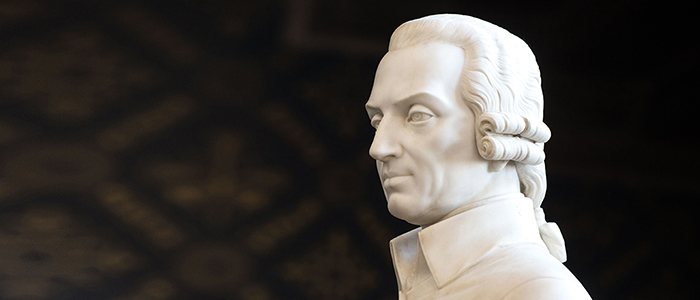 The Observatory was established in January 2020, under the leadership of Professor Yannis Tsalavoutas, thanks to seedcorn funding from the University's Chancellor's Fund and the Adam Smith Business School. It is nurtured and supported by the excellent and vibrant research environment of the Accounting and Finance Subject Group, within the Adam Smith Business School.
The Observatory is a research hub focusing on global corporate reporting practices. So far, the Observatory's activities are actively supported and co-funded by accounting professional bodies, including the Association of Chartered Certified Accountants (ACCA) and the Institute of Chartered Accountants of Scotland (ICAS).
The main objective of the Observatory is to generate and promote innovative, practice-oriented, and academically rigorous research on contemporary issues and challenges facing corporate entities, professional bodies and policymakers. The findings of such research are communicated via refereed reports and in a timely fashion. The Observatory also organises conferences, seminars and workshops for disseminating the research findings to policy makers, practitioners and other academics.
News and events
11 Nov

11 November 2021. Climate Change Risk-related Disclosures in Extractive Industries: A Comparative Study

02 Nov

2 November 2021. Climate change: corporate reporting and lobbying webinar
Full listings...