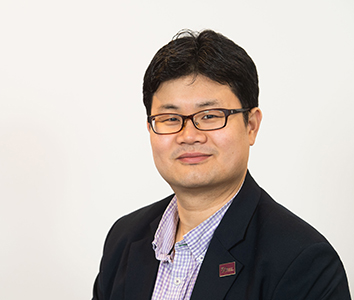 684, West Quadrangle, Main bldg, University Avenue, Glasgow
Dr Paul Ahn
Lecturer in Accounting and Finance (Accounting and Finance)
Paul Ahn was born and raised in Seoul, South Korea. He studied Western history for Bachelor of Arts and public policy for Master of Public Administration degree at Seoul National University. Later, he studied accounting for Master of Accounting and for PhD in Commerce at the Australian National University.
Paul joined the Adam Smith Business School as a Lecturer in Accounting and Finance in November 2014. Previously he was an associate lecturer at UNSW Canberra, Australia.


Paul is a member of the Accounting research cluster.
Areas of expertise:
Critical perspectives on accounting
Accounting professionalization
Accounting and business history
Public sector reform
Management accounting and internal control
PhD students
Topic: Exploring Dialogic Engagement of Indonesian Financial Institutions via Communication in Social Media
Co-supervisor: Prof Sonja Gallhofer
Introduction to business reporting and financial accounting
Management accounting
Management accounting in organisations and society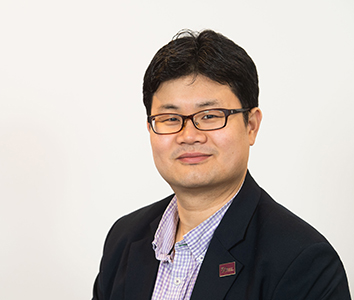 684, West Quadrangle, Main bldg, University Avenue, Glasgow