Who am I?
Marshall was born in Rothesay on the Isle of Bute in 1896 - the daughter of a keen amateur naturalist. Her education at Rothesay Academy was interrupted by bouts of rheumatic fever - during which time she read books on geology and zoology given to her by her father, and the works of Charles Darwin. Determining to be a zoologist, she graduated from the University of Glasgow with a BSc in zoology, botany and physiology in 1919. In 1922 she took a job at the Marine Biological Station at Millport - where she would remain for the rest of her life.
Source Oxford Dictionary of National Biography.
I am monumental because...
Early in her career Marshall began investigating marine food chains - looking specifically at the plankton eaten by Calanus finmarchicus, a copepod important in the diet of herring. Between 1923 and 1962 she worked closely with chemist Andrew Picken Orr - exploring the composition and distribution of phytoplankton in the Clyde estuary (specifically Loch Striven), as well as the biology and physiology of Calanus. Their book Biology of a Marine Copepod was published in 1957. In 1949 Marshall became one of the first women Fellows of the Royal Society of Edinburgh (along with, among others, Christina Cruikshank Miller and Ethel Dobbie Currie). She was made a Fellow of the Royal Society in 1963, and an OBE in 1966. She died in Millport in 1977.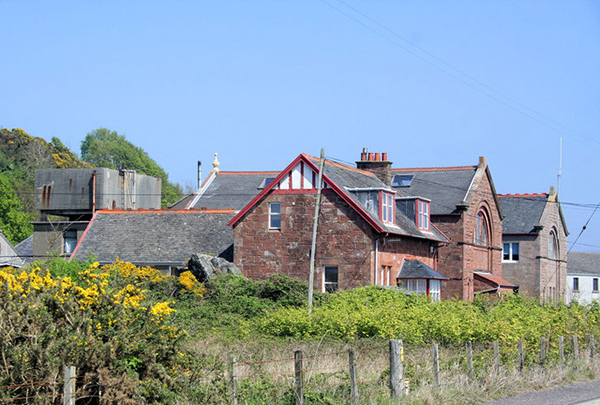 Marine Biological Station, Millport - where Marshall worked from 1922. © John McLeish under an Attribution-ShareAlike 2.0 Generic licence (CC BY-SA 2.0)
Find out more about Sheina Marshall