Marion Gilchrist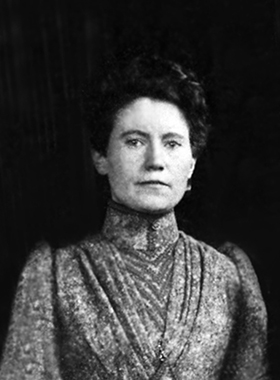 1864-1952
Image courtesy of the University of Glasgow Story
Who am I?
Marion Gilchrist was the first woman to qualify as a doctor in Scotland. Born in Bothwell Park in 1864, she left school at 13 to work on the family farm. She continued her education with correspondence courses, and was later able to attend Hamilton Academy. In 1887 she was admitted to Queen Margaret College and was awarded an LLA (Lady Literate in Arts) from the University of St Andrews in 1890 - then one of the only degrees available to women in Scotland.
Source: the University of Glasgow Story
I am monumental because
After obtaining her LLA, Gilchrist immediately enrolled at the newly opened Queen Margaret College Medical School - one of nine women to do so in its first year. In July 1894 Gilchrist graduated with an MB CM - along with suffragette Dorothea Chalmers Smith, Lily Cumming and Margaret Dewar. Having been awarded a high commendation Gilchrist graduated first - earning her the distinction of being the first female medical graduate in Scotland and the first female graduate of the University of Glasgow. Gilchrist became a GP in the West End of Glasgow, specialising in eye diseases. She was active in the women's suffrage movement, and a member of the Glasgow and West of Scotland Association for Women's Suffrage, the Women's Social and Political Union and the Women's Freedom League. She died in 1952. The Marion Gilchrist Prize is awarded by the University of Glasgow Medical School to its most distinguished woman graduate every year.
Source: the University of Glasgow Story
Queen Margaret College
Right up to the end of the 19th century women were barred from graduating from Scottish universities. Queen Margaret College was founded in Glasgow's West End in 1883 - in premises later occupied by BBC Scotland. It was the first and at the time only college in Scotland to provide higher education to women. Initially it offered only arts courses - but in response to demand it established a medical school in 1890. Philanthropist Isabella Elder covered the initial running costs of the school - and beds were made available at Glasgow Royal Infirmary for the clinical instruction of its students. Following an Ordinance of the Scottish Universities Commissioners in 1892 women were allowed admittance to university on broadly equal terms to men - and Queen Margaret College merged with the University of Glasgow. Its name survives today in the name of its former union - Queen Margaret Union.
Source: the University of Glasgow Story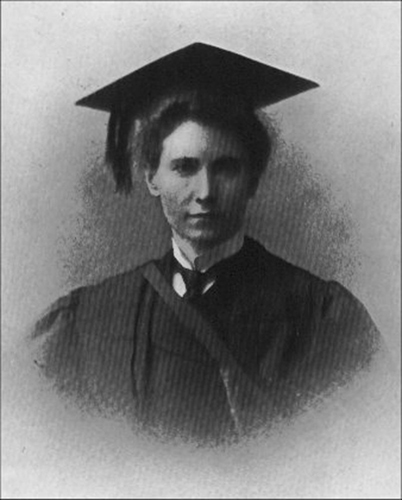 Gilchrist graduating in 1894. Image courtesy of the University of Glasgow Story.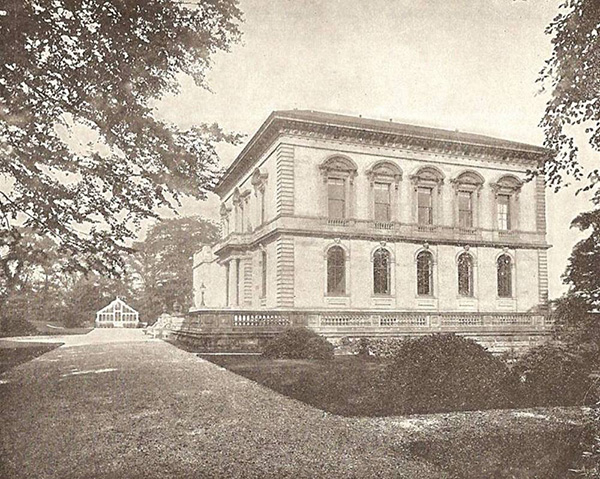 Queen Margaret College - where Gilchrist studied from 1887. Image courtesy of the University of Glasgow Story.