Eliza Gordon-Cumming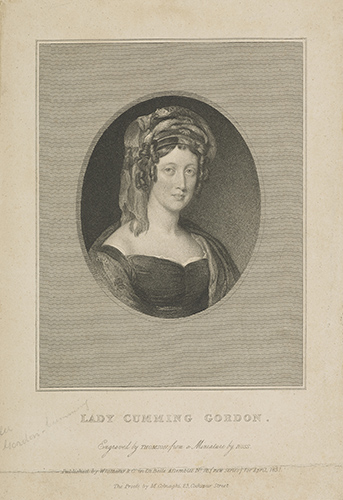 1798 - 1842
Image: 'Eliza Maria (Campbell), d. 1842. Wife of Sir William Gordon-Cumming' by J. Thomson.
Image courtesy of the National Galleries of Scotland

Who am I?
Eliza Gordon-Cumming (née Campbell) was a palaeontologist and illustrator. She was born into an aristocratic family in Argyll in 1798. In 1815 she married Sir William Gordon-Cumming of Altyre and Gordonstown in the Moray Firth. On her marriage her mother warned her not to turn into 'a squashy milk cow [and] let women prose to you all day long about cake and candles and clothes' - and indeed she did not. Gordon-Cumming became an accomplished painter and horticulturalist - and redesigned the gardens at Altyre House.
I am monumental because...
In 1839 Gordon-Cumming became interested fossils - and began to collect in earnest from a quarry outside Nairn. Combining her new interest with her artistic talent, she illustrated her finds - attracting the attention of the major fossil collectors of the day. Because of her work, biologist and geologist Louis Agassiz visited her in 1840. Agassiz named a fossil fish for her (Cheirolepis cummingae) and her finds appeared in his 1844-5 Monograph on Fossil Fish of the Old Red Sandstone. Gordon-Cumming died in 1842 - shortly after giving birth to her thirteenth child. Her daughter Constance Gordon-Cumming went on to become a famous Victorian travel writer and painter.
Why is my work important today?
Eliza's fossils are regarded as important specimens today. Her gifts to Agassiz and other scientists are held in collections around the world, from the Natural History Museum in London to the Université de Neuchâtel in Switzerland.
Source
The Biographical Dictionary of Scottish Women.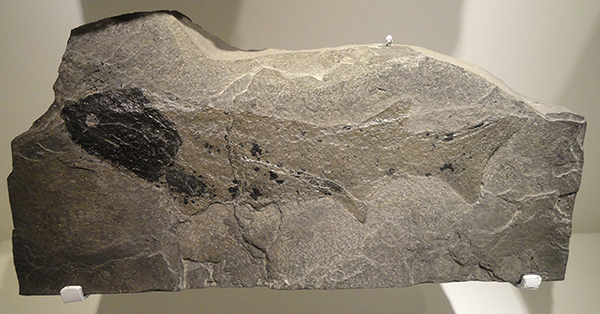 Cheirolepsis trailli fossil - similar to Cheirolepis cummingae named for Gordon-Cumming by Louis Agassiz. Image courtesy of Daderot
‌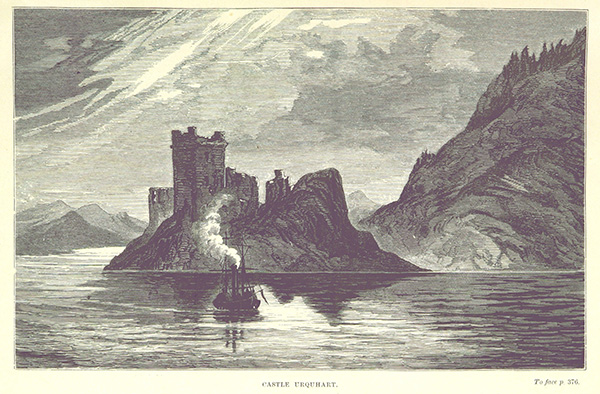 Castle Urquhart, by Eliza Gordon-Cumming's daughter, travel writer and artist Constance Gordon-Cumming.
Find out more about Eliza Gordon-Cumming