Monumental
‌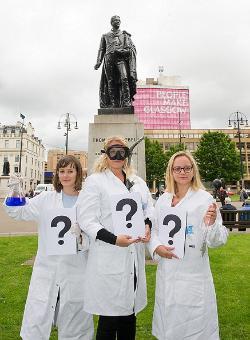 Launched in June 2017, 'Monumental' was a Glasgow Science Festival project, supported by the Heritage Lottery Fund.
Scotland has a rich history as a powerhouse of science and innovation, from the Scottish Enlightenment to the present day. Scots like James Watt and Joseph Black were pioneers whose contributions pushed us into the modern world. But where are the women and what are their stories?
Monumental invited the public and local organisations to help uncover these 'hidden gems' and explore forgotten female Scottish scientists. Who are they? What was their field? What was their contribution? Where did they live?
The results of the public consultation were gathered to create the Monumental Gallery, featuring the stories of women in STEM from across the country.
Monumental culminated in Monumental Live - a series of hands-on, fun events taking places in venues across Glasgow. Through Monumental, we worked with the public to discover Scottish STEM history and celebrate the achievements and stories of our forgotten female trailblazers – as well as the amazing women who help keep Scotland innovative today.
You can find out more about the project and follow the story through our photo gallery.
An Experiment
Watch our Monumental experiment video below.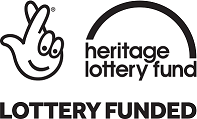 ‌