Choose your country/region
Find entry requirements, contact information and our travel calendar.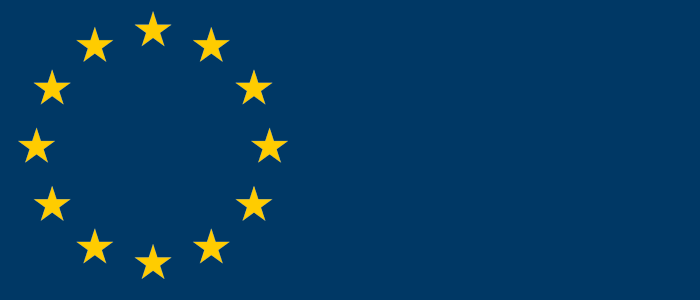 Following the referendum, information and advice for staff, students and prospective students.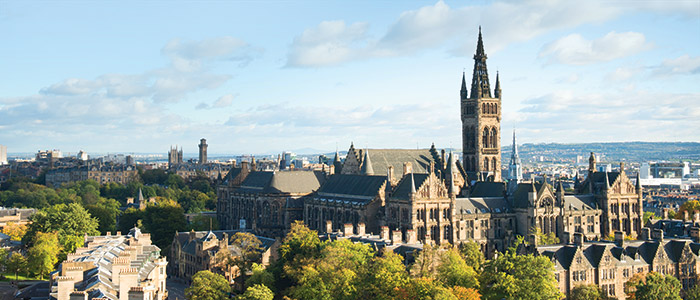 We welcome over 1500 students every year via the long-established Study Abroad and exchange programmes.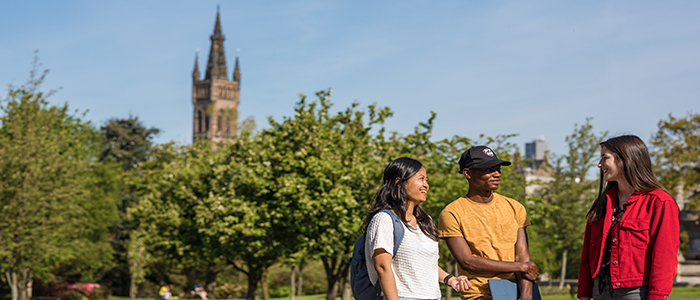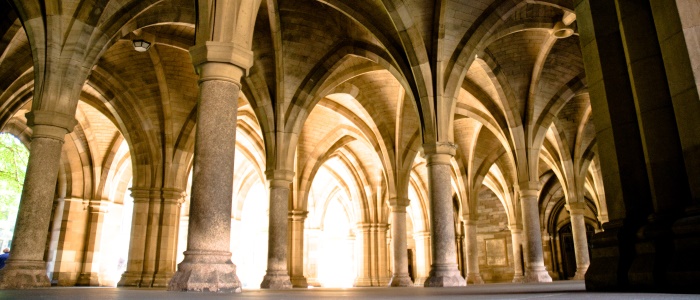 Find out more about language requirements and the language support available.