Information for EU Students
EU scholarships
The University of Glasgow continues to be committed to ensuring a strong relationship with our existing and future EU students, and supporting EU talent to make their home at the University of Glasgow. We are delighted to announce the introduction of our new EU scholarships for new incoming students.
EU students without settled/pre-settled status
EU students starting a full degree in 2021-22 and beyond, and arriving in the UK after 31 December 2020 will not be eligible for home fee status or tuition fee loan.
In the academic year 2021/22 EU students were eligible for the International Leadership Scholarship and also for the Undergraduate Excellence scholarship. From 2022/23 onwards EU students could be considered for our new:
EU students without settled/pre-settled status will also:
EU students who hold settled/pre-settled status / UK nationals in Europe
EU students starting a full degree after 1 August 2021 who hold settled/pre-settledstatus:
Will be eligible for tuition fee support from the Student Awards Agency for Scotland (SAAS)
UK nationals living in the EU, EEA or Switzerland on 31 December 2020, who lived in Scotland before moving there, and who have lived in the EU, EEA or Switzerland for the last three years before starting their course
Will be eligible for tuition fee support from the Student Awards Agency for Scotland (SAAS)
UK nationals living in the EU, EEA or Switzerland on 31 December 2020, who lived in another part of the UK before moving there, and who have lived in the EU, EEA or Switzerland for the last three years before starting their course
Will be classed as RUK for fee purposes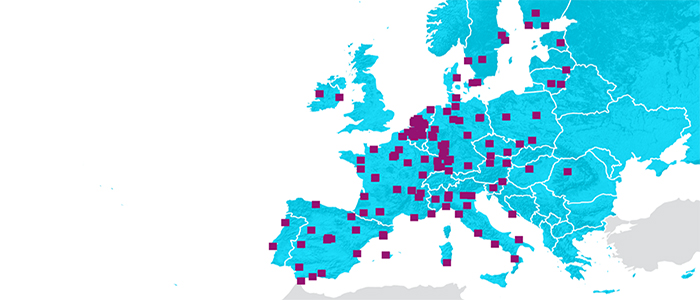 European student support: choose your country
Find entry requirements, contact information and how to meet us
Visas and staying in the UK
Support