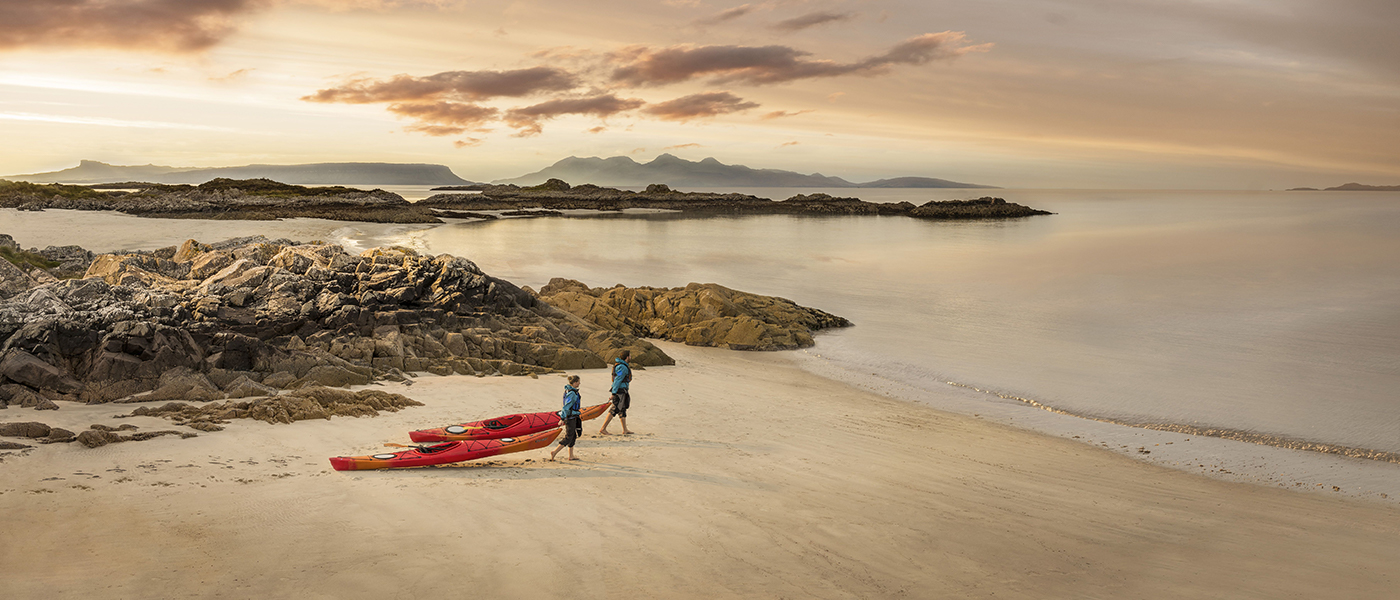 Scotland is the most beautiful country in the world (Rough Guides)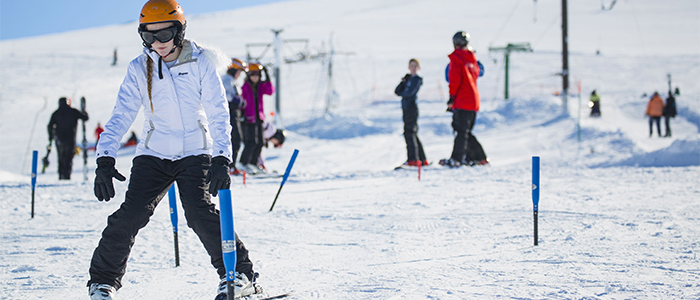 Outdoor activities
From world-class watersports and walking, to cycling and mountain climbing, the possibilities for getting active in Scotland's magnificent great outdoors are endless.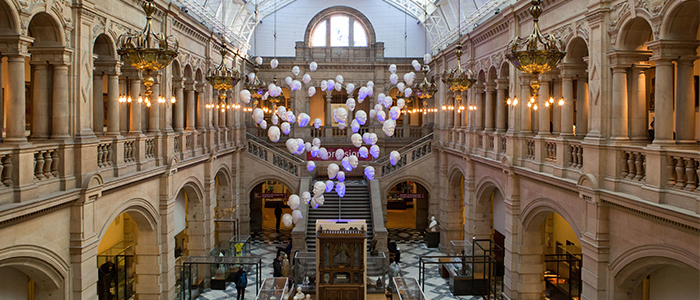 Attractions
Scotland is filled with attractions to suit every taste and budget from iconic castles to world-class museums and art galleries.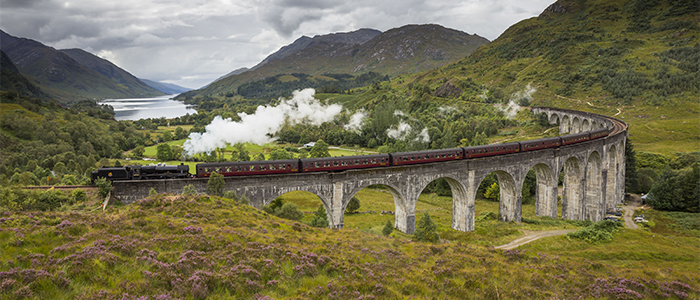 Film locations
Scotland has been host to filming for many top films and TV shows including Outlander, Harry Potter and Skyfall and many more. In fact, the University itself is frequently used as a filming location and as a result will host the first major academic Outlander conference in June 2020!
Our top 5 events in Scotland