Applicant newsletter 2022
Find out more about our residences, support services, the local area and much more. #Welcome to TeamUofG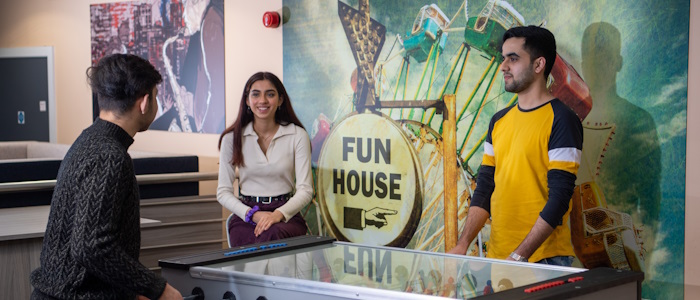 Accommodation for undergraduates
Accommodation Application Deadline
Please note the deadline for submitting your application to guarantee your place in our university accommodation is 14 July 2022.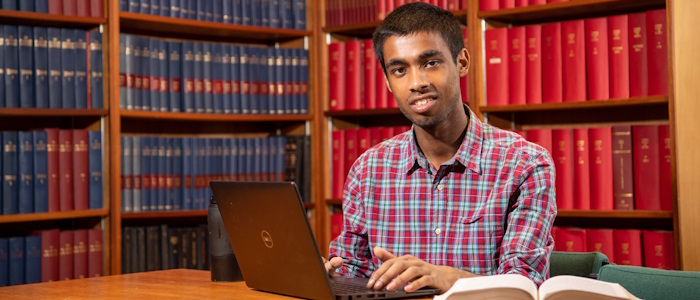 Applying for accommodation
Accommodation Livestreams
Wednesday 25 May from 2pm on Youtube
2pm (BST) - Murano Street Student Village, UofG's largest student residence for undergraduate students.
2.30pm (BST) - Queen Margaret Residences which provides self-catered en-suite accommodation.
Download our brochure