Offer holders': your journey to Glasgow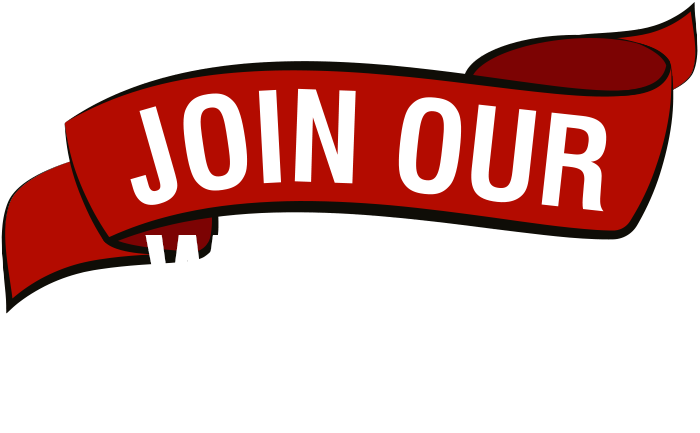 We're thrilled to offer you a postgraduate place at the University of Glasgow. Get a feel for life in this exciting, progressive and truly international city, and for the sheer depth and breadth of what our world-leading University has to offer.
Manage your offer with Applicant Self Service
Important dates
Further information
Offer received: what's next?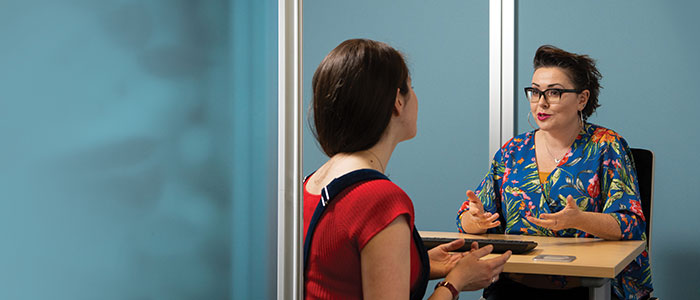 Scholarships and funding