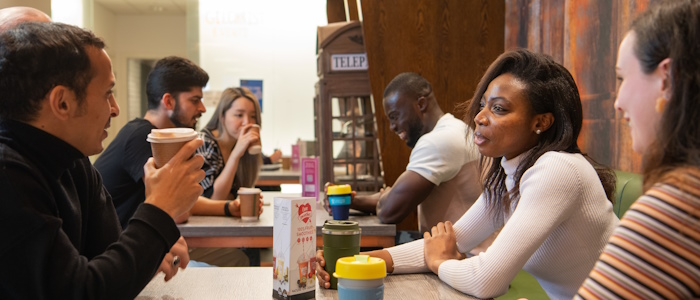 Accommodation for postgraduates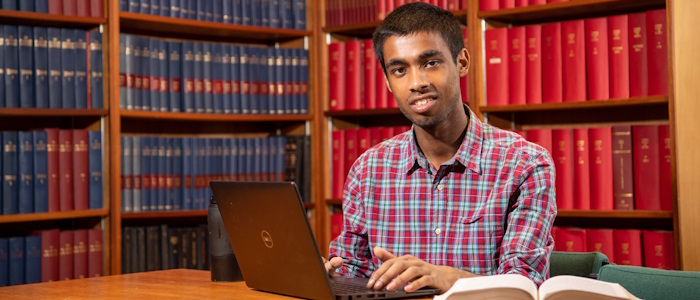 Applying for accommodation
Download our brochure
Accommodation Brochure 2021-2022*
*UPDATE pages 7 & 9 - The £600 prepayment has been waived for January 2022 offers due to a system update. The charge will be included in the accommodation fees.
Images/FAQs
Location
Thurso Street (Unite)
Postgraduates
Self-catered, en suite accommodation; Self-contained flats comprising 4/6 single en-suite study bedrooms and a common living/kitchen area.
Key points
Single en suite bedrooms (£160.02 per week)
Fees include: utilities; Wi-Fi internet access; personal possessions' insurance; membership of UofGSport;
Self-contained cluster flats for four to six persons housed within blocks leased by the University of Glasgow for University of Glasgow students;
All rooms are furnished with: 3/4-sized bed with underbed storage (small double), desk area complete with bookshelves, chair and wardrobe;
Bedding and bed linen included (consisting of a 10.5 tog duvet, 2 pillows, fitted bedsheet, 2 pillowcases and a duvet cover);
Students will need to supply their own towels;
Kitchen pack included (consisting of cereal bowl, dinner plate, side plate, mug, clear glass tumbler, knife, fork, dessert spoon and teaspoon);
Small kitchen equipment includes tin opener, corkscrew, slotted flat turner, slotted spoon, vegetable peeler, wooden spoon, kitchen scissors, non-stick lidded saucepan set, non-stick frying pan, chopping board, kitchen knife and utility knife;
Well-equipped kitchen with: cooker, hob, fridge-freezer, microwave, kettle and toaster;
Iron, ironing board, vacuum, mop and bucket available in every flat;
On-site laundry facilities;
Common area with table tennis table, pool table and decking facing the River Kelvin;
Study space and cinema room;
Bike store
This residence is managed by Unite. However, all processing of applications and allocations will be handled by the University of Glasgow thereby retaining its role as landlord to student residents. The University of Glasgow continues to be responsible for student welfare and the collection of rent.
Postal address:
Unite
Thurso Street
1-3 Thurso Street
Glasgow
G11 6PE
Images/FAQs
Location