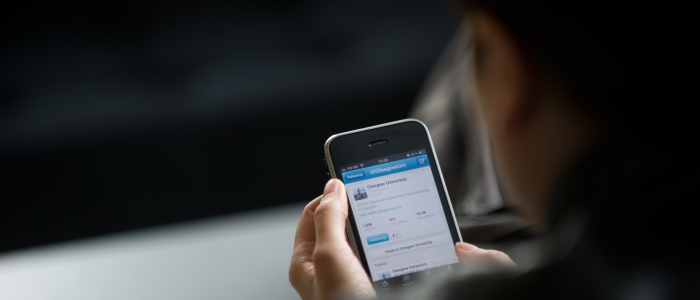 Log into Glasgow Careers
Your one stop shop for booking events, applying for internships, searching for jobs and booking appointments.
Check out our upcoming careers events, including employer sessions on campus, Careers Fairs, The Big Brave, Human Book Project and off-campus employer events
Delivered exclusively for UofG students, the Hub facilitates over 350 internship opportunities each academic year.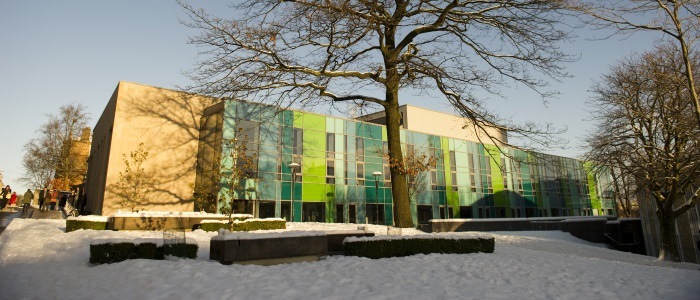 The Careers Service works closely with staff across the University, we have a careers manger for each school who will work with you to support your students. Find out more about our service and how we can work together.
Navigating the university, building a brand, dealing with different university timelines, structures and terminology can be challenging. We are here to help you, whether you are a large employer looking for greater engagement or a small business considering your first undergraduate or postgraduate hire.