Congratulations on your offer of a place with us!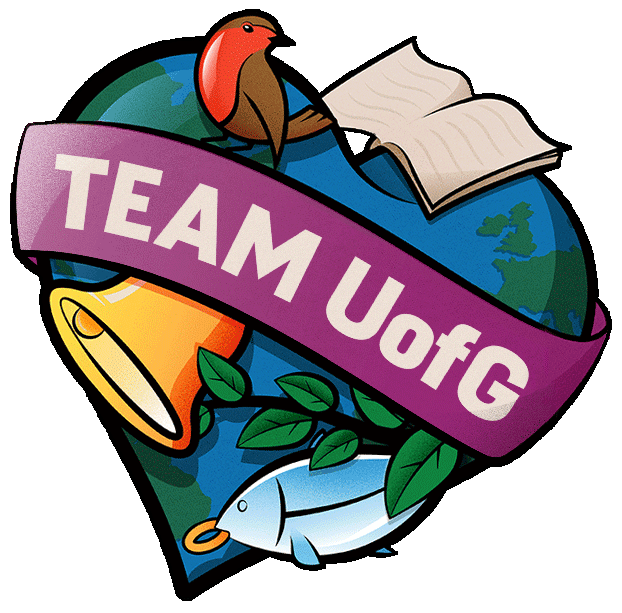 These pages will help guide you through the undergraduate admissions process and what to do next in order to accept your offer, as well as how to prepare for your first few weeks at Glasgow.
If your offer is unconditional, you've already satisfied all of our entry requirements. If we have made you a conditional offer, we need you to meet conditions, usually certain grades in your tests or exams. Once you have met these conditions your offer will become unconditional.
Find out more: UCAS, replying to offers
UCAS reply dates
If you receive your last decision on or before 19 May 2022, your reply date is 9 June 2022
If you receive your last decision on or before 14 July 2022, your reply date is 21 July 2022
Accommodation deadline
Please note the deadline for submitting your application to guarantee your place in our university accommodation is 14 July 2022.
Events and Tours for Offer Holders
Virtual Information Sessions 2022
Join us virtually and let us talk you through what makes Glasgow, the university and the city, a great place to study.
Book a Campus Tour
Campus Tour dates until August 2022 are now available to book. The tour will take you on a guided route around our main campus (Gilmorehill), showing you the incredible facilities UofG has to offer you as a potential new student.
Find out what life at UofG is really like, from those who know best!
Read blogs about accommodation
Glasgow Essentials
Our Glasgow Essentials resource has been developed to provide everything you need to know about studying at the University of Glasgow. Have a browse to learn about what day-to-day student life at Glasgow is like, what to expect from studying at our University, and why we remind people of Hogwarts!