Congratulations on your offer of a place at the University of Glasgow!
These pages will help guide you through the undergraduate admissions process and what to do next in order to accept your offer, as well as how to prepare for your first few weeks at Glasgow.
Accepting your offer
To accept your offer, use UCAS Track.
If your offer is unconditional, you have already satisfied all of our entry requirements and we do not require you to obtain further academic qualifications. If we have made you a conditional offer, we require you to meet conditions, usually certain grades in your tests or exams. Once you have met these conditions your offer will become unconditional. To find out more, visit the UCAS replying to offers page.
Virtual Offer Holder Events
Offer Holders' Playlist
Got a song for our playlist? Let us know on Instagram and we'll add it for you.
Student Life Q&A
Bekah and Brittany from the College of Social Sciences and Ken from the College of Arts answer your questions.
Student Life Q&A
Aine from the College of Science & Engineering and Emma from the College of Medical, Veterinary & Life Sciences answer your questions.

Offer Holders Facebook Group
Join our official group for UofG 2020 Offer Holders.
You can meet your new coursemates and receive information from UofG and our associated student bodies.
International Students
We also have an Offer Holders Group for international students.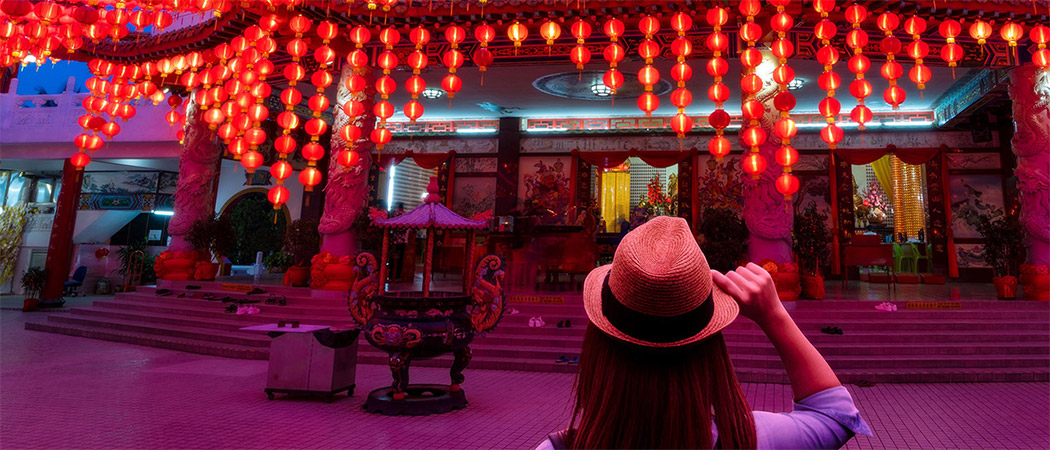 Go Abroad
There are various exciting opportunities available to study or work abroad.
We might not be able to welcome you onto our campus, but Team UofG is still connected! See how we're keeping in touch and supporting each other.
Send us your pics and vids on Twitter and Instagram using #TeamUofG to feature on our wall.