Congratulations on your offer of a place at the University of Glasgow!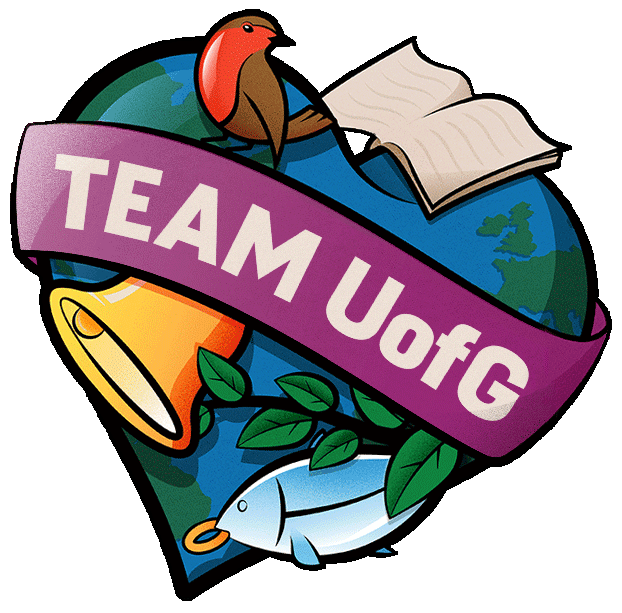 These pages will help guide you through the undergraduate admissions process and what to do next in order to accept your offer, as well as how to prepare for your first few weeks at Glasgow.
If your offer is unconditional, you've already satisfied all of our entry requirements. If we have made you a conditional offer, we need you to meet conditions, usually certain grades in your tests or exams. Once you have met these conditions your offer will become unconditional.
T2G: Transition to Glasgow
T2G is a unique, new course for all new undergraduate students at the University of Glasgow. The course will run online from 23 August to 3 September 2021.
You'll be able to select subjects that you want to study, you'll get to meet current researchers, tutors and lecturers, you'll get to meet other new students, and you'll be able to complete one of your compulsory courses early!
Glasgow Essentials
Our Glasgow Essentials resource has been developed to everything you need to know about studying at the University of Glasgow. Have a browse to learn about what day-to-day student life at Glasgow is like, what to expect from studying at our University, and why we remind people of Hogwarts.