Erasmus+ success
International Credit Mobility
The University of Glasgow has been successful once again in securing a €1.5 million Erasmus+ International Credit Mobility grant, allowing 358 staff and students to undertake a period of time abroad. Full information on destinations and on how to apply for funding will be available shortly.
Erasmus+
The University of Glasgow has secured a €2.8 million Erasmus+ grant, allowing over 800 students over the next 2 years to study or work abroad as part of their degree.
Erasmus Mundus
The College of Social Sciences continues to win ERASMUS MUNDUS Joint Master Degree Funding with the success of two renewal bids (IMSISS and GLOCAL). At present CoSS coordinates seven EMJMDs and will award approximately 140 full Scholarships each year across the seven degrees, to four Intakes of students each.
International news
01 Jul

The first short course on Biomedical Visualisation will be launched towards the end of 2019

19 Jun

University rises to 67th in the rankings

05 Jun

Boosting our natural antibody responses against the transmissible parasite stage could hold the key to combatting the malaria parasite and preventing the spread of the disease.
Full listings...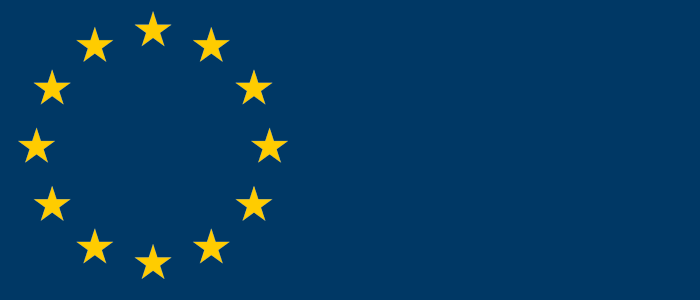 Following the referendum, information and advice for staff, students and prospective students.