Current PGR Student Information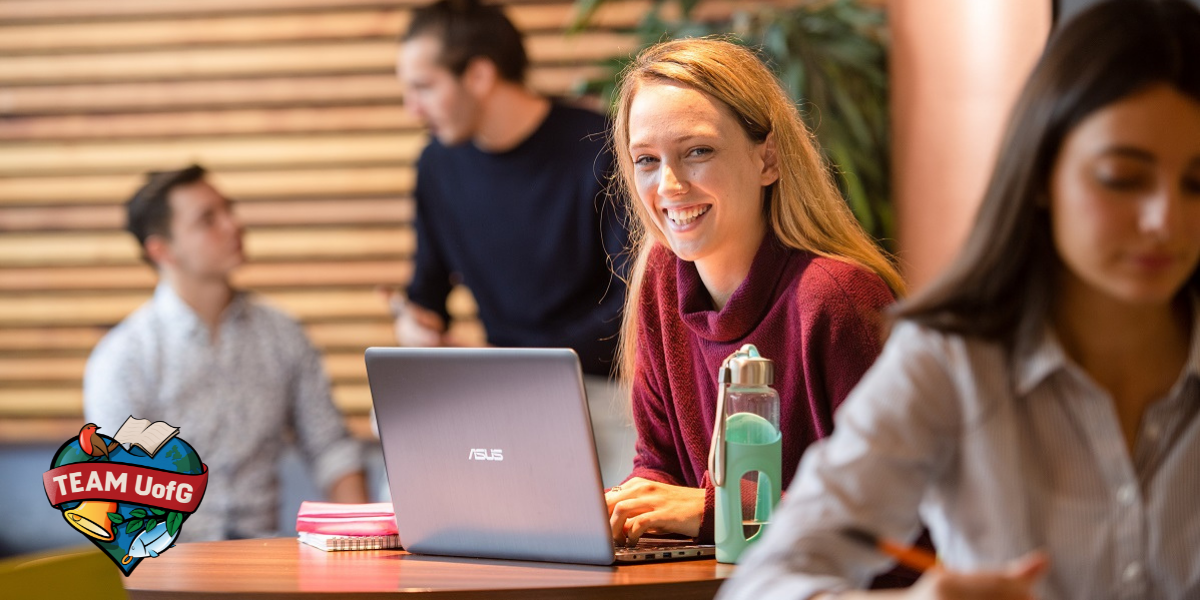 You've settled in... what now?
No matter what year you're in, you'll find all of the information you need to guide you through your PGR experience in this section.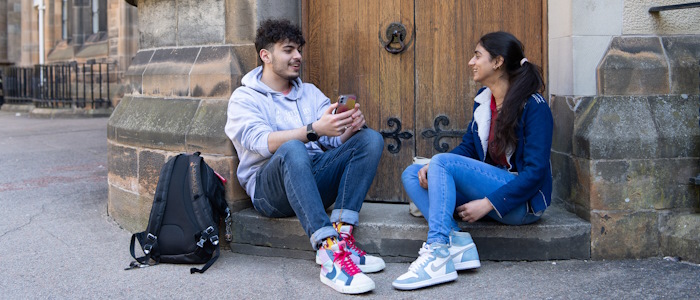 PGR Den
The PGR Den is a digital learning environment in Moodle designed to support you throughout your PGR journey.
It includes:
> Information to give you an idea of what to expect
> Resources to develop and reflect on your skills
> Guidance on how to connect with others