Protect, restore and promote sustainable use of terrestrial ecosystems, sustainably manage forests, combat desertification, and halt and reverse land degradation and halt biodiversity loss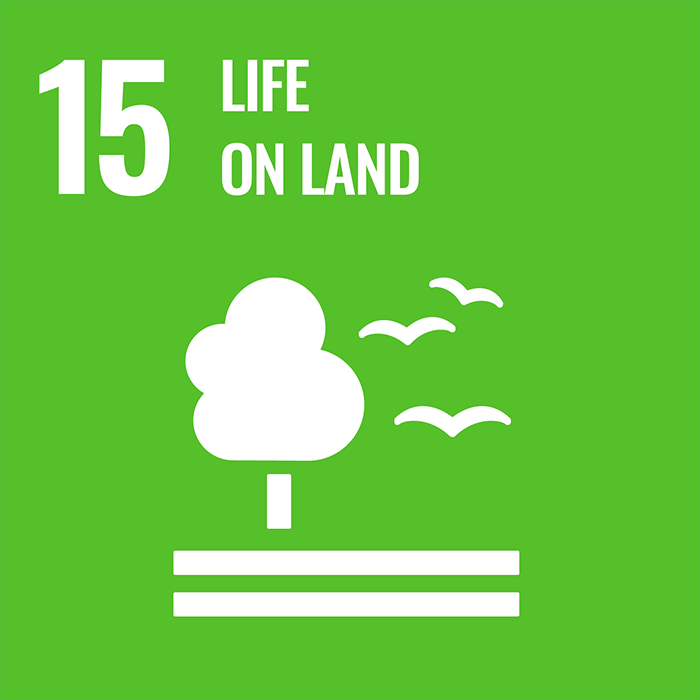 Our research

The University is part of the COP26 Universities Network and several of our researchers have contributed their expertise to a recent briefing paper produced by the network, which considers how nature-based solutions could help nations mitigate and adapt to the impacts of climate change. The paper states that as societies face the triple challenge of enhancing human wellbeing, avoiding dangerous climate change and protecting remaining biodiversity, solutions need to be designed that simultaneously address each of these problems and end siloed thinking. Examples of possible solutions include tree planting to sequester atmospheric carbon, restoring coastal habitats to mitigate floods, sustainable management of working landscapes, such as agricultural land, and the creation of novel habitats.
Academics from our School of Interdisciplinary Studies are leading on research as part of the Luanhe Living Lab project, investigating the use of river basins, specifically the Luanhe River Basin in China, as 'living laboratories' for achieving SDGs across national and sub-national scales. As part of the research, academics explored four scenarios of land use change – Trend, Expansion, Sustainability, and Conservation – to explore the effect that changes might have in the river basin by 2030. The scenarios were designed based on different socio-economic development and environmental protection targets, local plans and policies, and the information from a stakeholders' workshop. A key finding was that unless the forest areas and biodiversity conservation targets are implemented (Conservation scenario), the forest areas are projected to decrease under the other three scenarios. The results indicate that implementing future ecological restoration projects and protection policies could be an important strategy for maximising the synergy of SDGs 6, 11, 13 and 15, but could potentially hinder the achievement of SDG 2.
Our College of Arts is also involved in research to develop new tools and approaches that will help trees and woodlands adapt to climate change and enable the UK to reach net-zero greenhouse emissions. The research will also improve public understanding of the value of trees to people and the planet, and support the expansion of treescapes across the UK.
Learning & teaching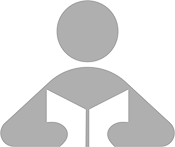 Our Institute of Biodiversity, Animal Health and Comparative Medicine offers several programmes that contribute to SDG 15. Two key examples are the postgraduate programmes in Quantitative Methods in Biodiversity, Conservation & Epidemiology, which teaches students how to use and analyse quantitative ecological and epidemiological data that is critical for monitoring biodiversity, conservation and animal health; and Conservation Management of African Ecosystems, which aims to support the development of national conservation research and policy that is knowledge-based and built on cutting-edge methods and analysis. The programme has the option of working closely with our African partners, in particular the Nelson Mandela African Institution for Science and Technology in Arusha, Tanzania.
University operations

The University has inherited, acquired and developed a rich heritage of plant and animal life at the various semi-natural and landscaped sites it occupies. We see it as our ongoing responsibility to protect and enhance this heritage, for both its intrinsic value and for the wider benefits that healthy ecosystems can provide; breathable air, potable water and fertile soils. We also recognise the importance of access to green spaces, with regard to the general wellbeing of our staff, students and the local community. Our commitment to this is supported by our Biodiversity Strategy and Biodiversity Working Group, which gathers students and staff to identify best practices and promote biodiversity on campus and beyond. The Glasgow University Environmental Sustainability Team (GUEST) also employs a student intern to promote biodiversity on campus.
Civic engagement

We are part of the International Green Academy, an international coalition of universities, community organisations and schools within Glasgow, Leeds and Arizona. The Academy works with students, often those from more disadvantaged backgrounds, to teach them key skills to allow them to create urban green spaces and produce fresh food in their own school gardens. Crucial to the success of the gardens have been the Green Technicians, geography undergraduate volunteers who are working to empower the younger generation with knowledge and practical gardening skills, while at the same time gaining hands-on ecological experience in collaboration with pupils and staff.
Our Cochno Community Garden (CCG) is based at the University-owned Cochno Farm estate, which encompasses 850 acres of pasture and woodland situated six miles from Glasgow city centre. The CCG provides a space to grow fruit and vegetables; a place for outdoor play; and acts as a source of understanding of nature and the natural environment. The garden is open for University students, staff members and their families to get involved. We also have a Wildlife Garden at our Gilmorehill campus, which is managed by the Biodiversity branch of our student-led GUEST network. Students and staff have also produced the Species Stories project, which seeks to tell the past, present, and future stories of some of the plant and animal life that exists on our campus.
Find out more
Cochno Community Garden
International Green Academy
Find out about our progress towards the 17 SDGs: