UN SDG 13: Climate action
Take urgent action to combat climate change and its impacts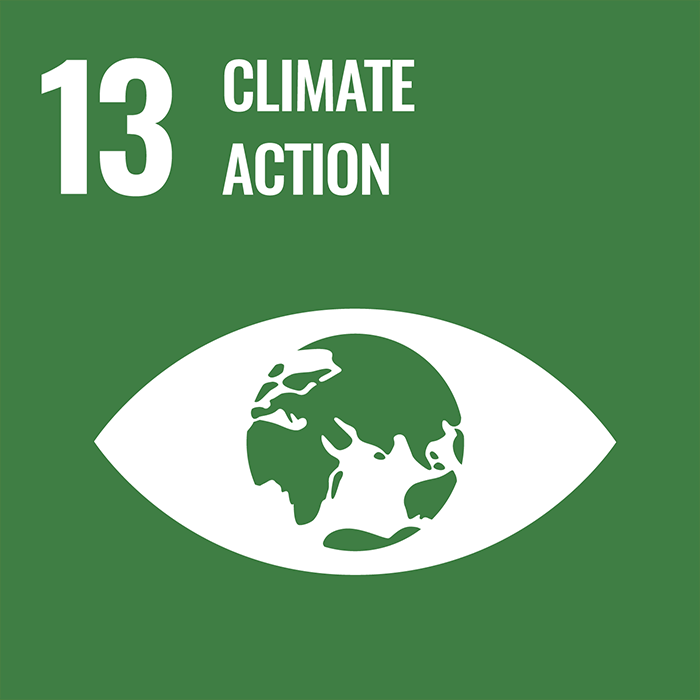 Our research

The delivery of global clean energy services is one of the key challenges for the 21st century. Professor Colin McInnes is leading on the ambitious 'SOLSPACE' project which aims to devise, develop and demonstrate strategies for increasing the amount of energy produced by future large-scale solar power farms around the world. In doing so, we can understand how space technology can contribute to the future of global energy services.
Over 80% of homes in the UK have gas central heating, generating up to a third of the UK's greenhouse emissions. Hydrogen is now being considered as an alternative to natural gas to reduce emissions. To be able to use hydrogen in heating and household appliances, Professor Manosh Paul in our James Watt School of Engineering is working to produce renewable hydrogen and low-carbon hydrogen-rich syngas from biomass and waste. This research will tackle the challenges of combustion of these types of fuels for heating applications.
Soils in Arctic ecosystems make up half of the total global soil carbon pool. They therefore have great potential to control the climate, depending on whether they remove or release carbon in the future. Dr Mark Garnett at the Scottish Universities Environmental Research Centre is part of a joint UK-Swedish team working on PRIMETIME, which aims to understand whether increasing the number of trees and shrubs in the Arctic will change the amount of carbon stored in the soil.
Professor Marian Scott from our School of Mathematics & Statistics, a leading expert on net zero and data analytics, is a member of the steering committee for UKRI digital research infrastructure project on net zero, and on NatureScot's working group on the redesign and update of Scotland's natural capital assets index. As a member of Scotland's science advisory committee she has also contributed to national reports on climate change adaptation and is working on reports on the circular economy and food security.
Professor Colin McInnes is leading on the ambitious 'SOLSPACE' project which aims to devise, develop and demonstrate strategies for increasing the amount of energy produced by future large-scale solar power farms around the world.
Learning & teaching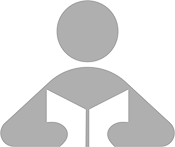 We offer a number of undergraduate and postgraduate programmes on climate change and sustainability. We ran our Introduction to Climate Change & Sustainability programme again this year, which was designed by students aligned with the University's Green New Deal movement, together with support from the Centre for Sustainable Solutions, and was open to all students.
The Centre for Sustainable Solutions also offers various courses and events that are accessible to anyone with an interest in tackling climate change. The centre has recently affiliated with University College London to bring the Laboratory Efficiency Assessment Framework (LEAF) to Glasgow. LEAF is a tool that will help our laboratories to assess and reduce the impact of their activities on the environment.
In recognition of the vital need for action to combat the climate emergency the University recently launched Climate Leadership Scholarships. We have 20 scholarships available to UK students entering any of our colleges on a postgraduate taught programme which engages with the climate emergency.
University operations

The University continues to demonstrate sectoral leadership in efforts to address climate change. We are part of several networks and initiatives, including UK Universities Climate Network, Climate Ready Clyde and Sustainable Glasgow. Our partnerships within the region are especially important, given that the city of Glasgow was host to the 26th United Nations' Climate Change Conference (COP26), and we are playing an active role in helping the city achieve its aim of making Glasgow one of the most sustainable places in Europe.
To further emphasise our commitments laid out in our Glasgow Green Strategy, this year we published our Carbon Management Plan, which sets out our carbon reduction targets and objectives. The Carbon Management Plan will act as a focal document, highlighting interventions which will deliver emissions reductions, and help us to reach our carbon footprint target of 27,000 tonnes CO2e by 2030–31. In addition, we reiterate our commitment to being net zero for carbon emissions by 2030.
The Digital Twin initiative allows us to model energy use within our buildings and introduce some artificial intelligence to further reduce energy use and optimise building system efficiencies.
Civic engagement

The GALLANT project will use Glasgow as a 'living lab' to trial new sustainable solutions throughout the city. While addressing the city's key environmental challenges, the programme will consider the co-benefits and trade-offs for public health, wellbeing and the economy.
In addition to her research and advisory work, Professor Marian Scott has contributed to a major paper from the Royal Society, 'Digital Technology and the Planet: Harnessing computing to achieve net zero', and delivered an online talk entitled 'A Digital Earth Vision: Post COPs, Where Do We Go?'. The talk reflected on a number of case studies where digital technology is changing our ambition and vision of a digital earth and was available on YouTube.
Find out about our progress towards the 17 SDGs: