UN SDG 12: Responsible consumption and production
Ensure sustainable consumption and production patterns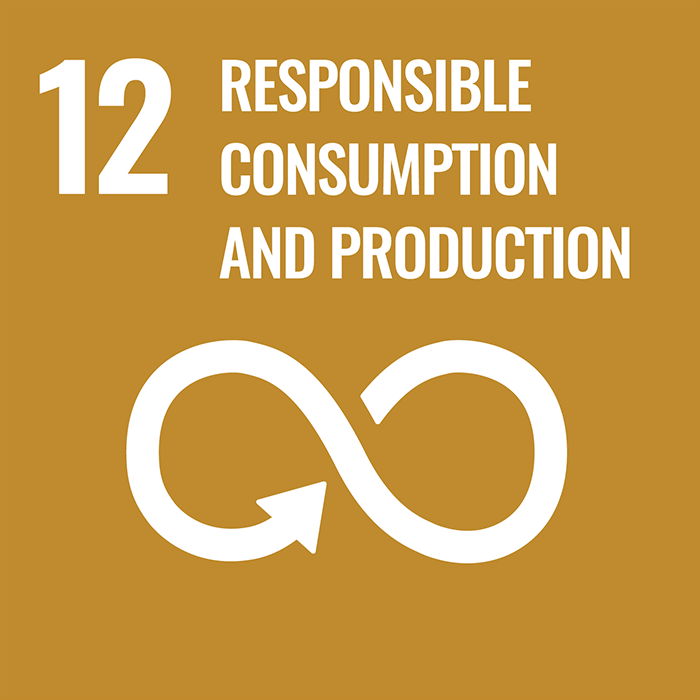 Our research

Our research explores many different aspects of sustainable consumption and production. Our Centre for Sustainable Solutions enables individuals, communities and organisations to act towards a sustainable future through education, research and partnership. The centre supports interdisciplinary, cross-campus and cross-sectoral solutions to climate change. The team are leading on GALLANT, an ambitious project that aims to deliver the priorities of the UN SDGs while remaining within the planetary boundaries of a 1.5°C world.
The Urban Big Data Centre, aligned with our College of Social Sciences, is leading research into cycling infrastructures, and working with Glasgow City Council and the City of Edinburgh to evaluate cycling networks with new forms of data. The result will help planners and policy makers to make more effective cycling policies with limited resources.
Learning & teaching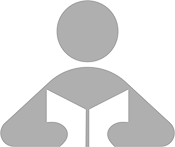 Our Learning & Teaching Strategy commits to evaluating our programmes, teaching practices and our associated investments in terms of their connection with, and impact on, sustainability and climate change. We teach our students about the responsibility we all have to manage our shared resources, both through specialised programmes such as Environmental Geoscience, Animal Ecology, Environment & Sustainable Development and Sustainable Energy, and through a range of widely available online courses offered by our Centre for Sustainable Solutions.
The School of Interdisciplinary Studies at our Dumfries campus offers postgraduate programmes in Sustainable Tourism & Global Challenges and Environmental Risk Management, and with the campus set in 85 acres of parkland, the Environmental Science & Sustainability undergraduate degree programme provides a great opportunity for fieldwork and practical experience.
Find out more
Undergraduate study
Postgraduate study
Our Dumfries campus is set in 85 acres of parkland and provides a great opportunity for fieldwork and practical experience.
University operations

We are proud to have phased out single-use plastics from our catering operations, and our catering and events team have continued to expand the use of compostable packaging on campus. We have recently taken delivery of two fully electric food trucks and our commitment to using local suppliers keeps our food miles low. We were one of the first universities in Scotland to be awarded Fairtrade status, and we have recently been awarded a silver accreditation from the Soil Association in recognition of our sustainable practices. Our milk is delivered by a local farm in reusable containers, and we sell NOBL water in our outlets. NOBL plant a tree for every case of water sold.
The University has over 335 buildings ranging in age from 19th to 21st century, so we have invested significant time and expertise into formulating a strategy to improve our institutional carbon footprint. We recently published our Carbon Management Plan, which complements our Glasgow Green Strategy by outlining the interventions we are taking to help us reach our emissions target of 27,000 tonnes CO²e by 2030–31. These interventions include a plan to reduce gas consumption and make carbon emission savings by investing in our identified energy efficiency projects and by surveying our buildings over the next three years to identify further opportunities.
As a research-intensive institution, the University operates a large number of laboratories which are among the most energy-hungry spaces on the estate. We now have a dedicated Sustainable Laboratories Adviser, who identifies operational inefficiencies across campus laboratories and delivers training and ongoing support to the University research community.
We continue to roll out improved recycling facilities at central locations in our buildings, and we are a key user of the WARPit network. WARPit offers a way to distribute, reuse and recycle redundant resources. The University scheme, managed by David Henderson in our Logistics team, has to date saved almost 4,000 items of furniture from landfill by reusing them elsewhere, and the use of the scheme continues to be expanded.
Civic engagement

There are several ways in which the University engages with the community to promote sustainability. The Glasgow University Environmental Sustainability Team (GUEST) works with local schools, groups and societies, and offers the opportunity for children to learn about planting and gardening in our Viewfield Lane garden. GUEST also collaborates with other Glasgow universities to deliver the Glasgow Goes Green festival. The festival provides a forum for students and organisations across Glasgow to show their work, their values and the action they are taking to promote sustainability.
We have also donated items such as chairs and kitchen units, received through our WARPit scheme from our staff and also salvaged from building refit projects to local charities.
The Baltic Street Community Food Hub, part of the Adventure Playground scheme developed and supported by our Adam Smith Business School, is a partnership with community growers and a food redistribution charity that offers local children the opportunity to grow and tend their own produce. They learn about healthy ways to cook, and ways to spread that knowledge to older residents. The garden has up to 500 visitors a day.
Find out about our progress towards the 17 SDGs: