UN SDG 12: Responsible consumption and production
Ensure sustainable consumption and production patterns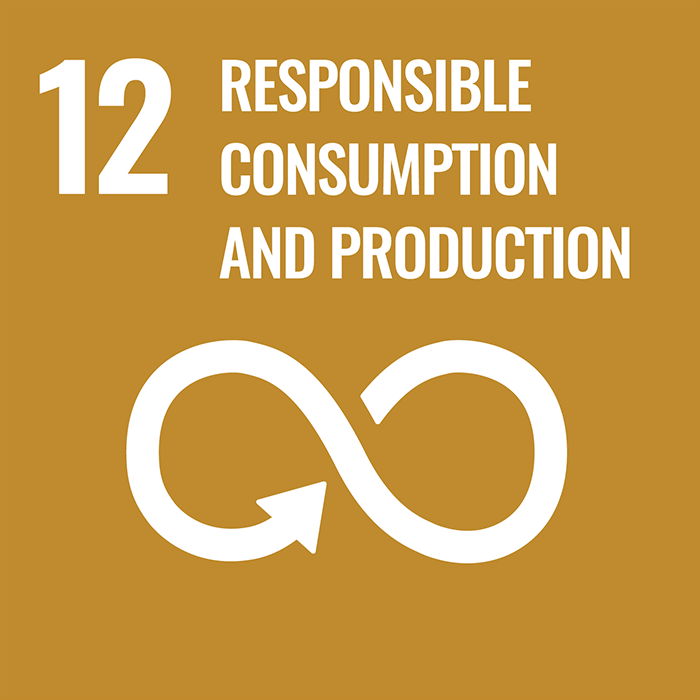 Our research

Our research explores many different aspects of sustainable consumption and production. Our Centre for Sustainable Solutions was established in 2020, and one of its core aims is to enable the University to lead and be part of the current global movement calling for sustainable solutions across all sectors. Our academics work with national and local governments, businesses and third sector organisations to help deliver upon this aim, using their research expertise to advise on energy efficiency in manufacturing, retrofitting housing to reduce carbon emissions, and sustainable construction.
Our College of Social Sciences is leading research on sustainability in a transdisciplinary approach, considering socio-political and ecological issues by working closely with partners in government, NGOs and directly with communities in the UK and elsewhere in the world. Through the Urban Big Data Centre and Glasgow Centre for Population Health, both of which are aligned with the College, our academics and practitioners are contributing to research on active travel and transport planning, which helps to improve communities' health and wellbeing, reduce air pollution, and mitigate further effects of climate change. Academics within the College's Adam Smith Business School are also leading research on sustainability, covering areas such as food production, tourism and clothing.
The University is part of the Sustainable Futures in Africa Network, an interdisciplinary collective of researchers, administrators, educators, development workers, farmers, and artists. The network aims to build understanding, research, and practice in socio-ecological sustainability in Africa.
Learning & teaching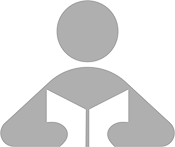 We are teaching our students about the global responsibility to better manage our shared natural resources, and the associated issues, challenges, and potential solutions. We run several postgraduate programmes focused on sustainability, including Environment & Sustainable Development, which equips students with the tools to contribute to a range of environmental management problems, with a particular focus on developing countries; Food Security, which focuses on sustainable agriculture; Sustainable Energy, which addresses all the key aspects of sustainable energy, from the most advanced technologies through to ethical and economic considerations; and numerous programmes on sustainable tourism offered at our Dumfries Campus. Our Centre for Sustainable Solutions coordinates and offers a range of courses and events for individuals, communities and organisations to act towards a sustainable future through education, research and partnership.
Find out more
Postgraduate study
---
University operations

We have various sustainability strategies, policies and action plans in place, covering areas such as sustainable travel, food, procurement, construction, waste and recycling. Our Glasgow Green strategy outlines a number of initiatives that we're taking forward to help reduce waste and contribute to the wider sustainability agenda, including phasing out single-use plastics from our catering operations by December 2021, promoting active travel and enabling staff and students to use environmentally friendly transport methods, and installing freely available water fountains in all our main buildings. Glasgow was the second university in Scotland to achieve Fairtrade status, and Fairtrade foods are available for sale in all campus shops and used in all cafes, restaurants and bars on campus. Our Catering and Events team holds several other food accreditations and promotes sustainable alternatives for students and staff. Our approach to waste minimisation and sustainability extends to our suppliers through our Sustainable Procurement policy.
Civic engagement

We are a signatory to the SDG Accord and are working in partnership with organisations locally, nationally and internationally to promote sustainability. In 2019, we signed a civic agreement with Glasgow City Council, which committed us to delivering our sustainability targets in line with those of the city and playing an active role in the Sustainable Glasgow initiative. This commitment is also reflected in our Glasgow Green strategy, which sets out our climate change strategy and action plan.
Our staff and students play an active role in helping to progress sustainability within the local community. The Glasgow University Environmental Sustainability Team (GUEST) comprises a student-led team employed by the University to work on improving its environmental practices. GUEST proactively enhances and facilitates the collaboration of staff, students and the local community to promote sustainability, and offers support to eco-minded local groups and societies by creating innovative informational material and organising events that promote open discussion around issues of environmentalism and sustainability.
A further example of this is the role that academics from the Adam Smith Business School have played in supporting and developing the sustainability of the Community Food Hub within the Baltic Street Adventure Playground in Dalmarnock. Feeding the children who attend the playground has become a core aspect of supporting local families. Fresh produce is grown in the community garden space, tended by the children, with the help of community growers.
Find out about our progress towards the 17 SDGs: