UN SDG 11: Sustainable cities and communities
Make cities and human settlements inclusive, safe, resilient and sustainable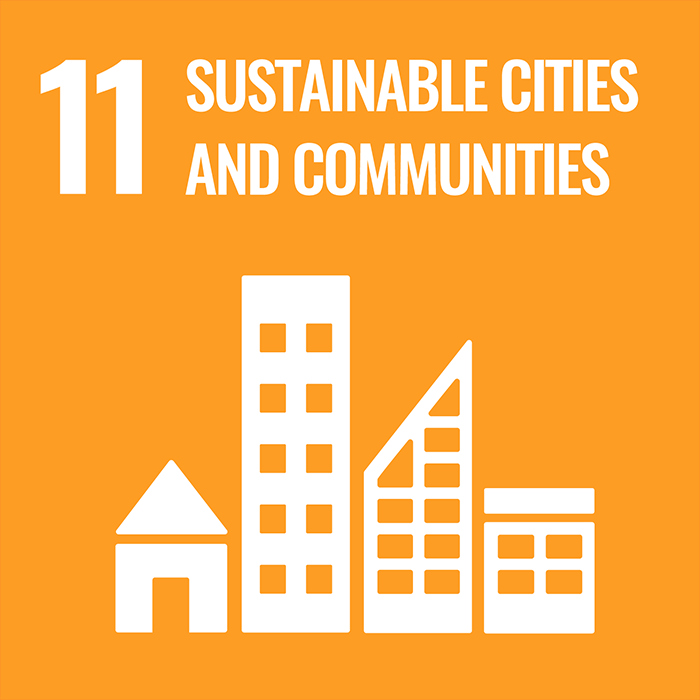 Our research

The Glasgow Centre for International Development leads a number of research programmes on sustainable cities. One example is the Centre for Sustainable, Healthy and Learning Cities and Neighbourhoods, for which the University is the lead partner. This £7.1 million four-year programme of research explores urban neighbourhoods to address the challenges caused by large-scale rural to urban migration and brings together researchers, policymakers and local partners in South Africa, India, Bangladesh, Philippines, China, Tanzania and Rwanda.
Our Urban Studies department is a world-leading centre for innovative, interdisciplinary urban research, spanning all aspects of social, economic and physical change in cities and creating significant impact. The University's Urban Big Data Centre promotes the use of big data and innovative research methods to improve social, economic and environmental wellbeing in cities, and works closely with government, industry and third sector partners.
We are also helping to record and preserve cultural heritage. Our academics have played a key role in the excavation of the Govan Stones, conducting research into the stones' importance, and carrying out public and community engagement to elevate the local appreciation of the cultural heritage significance of the Govan Stones.
Learning & teaching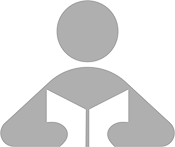 Our students are learning how to make cities inclusive, safe, resilient and sustainable. For example, our Erasmus Mundus Master in International Law of Global Security, Peace and Development provides training on the ability to navigate the political context of international law and the issues of global security, peace and development. Our world-leading Urban Studies department also provides courses that examine social, environmental, economic and physical change in cities, with particular focus on sustainable housing and transport development in cities. We are also a member of the International Green Academy, a coalition of academic and community partners from the University of Glasgow, the University of Leeds, the University of Arizona, and high schools across the same regions. The Academy aims to promote ecological justice, connect Glasgow students to their local environment, and encourage an awareness of urban environmental justice, sustainability, and food autonomy.
Find out more
Postgraduate study
---
International Green Academy
University operations

We have implemented policies to ensure that our activities are sustainable. For example, we have produced guidance on sustainable business travel for staff and postgraduate researchers and have implemented a Strategic Transport and Travel Plan. The plan aims to identify and eliminate unnecessary travel and reduce the impact of transport generated by the University on the rest of the community, and contains targets on cutting carbon emissions from business travel and promoting other travel options, such as cycling or walking. A further way in which we're doing this is by promoting flexible and remote working to reduce the need for commuting and cut carbon emissions.
As our Campus Development programme progresses, the University recognises that this offers a unique opportunity to create a sense of place through the development of new civic spaces that will bring together the University and the West End community. Sustainability and environmental considerations are at the heart of the development, and our approach to sustainable construction will ensure that new buildings are delivered to the highest standard, with designs based on established methods of sustainable construction in order to minimise energy consumption and carbon emissions.
Civic engagement

The Hunterian, which comprises a museum and art gallery, is Scotland's oldest public museum and has been recognised as a collection of national significance. The Hunterian provides free access to members of the public, and self-guided tours of our iconic Gilmorehill campus are also free for anyone to enjoy. The University also worked with partners Glasgow Life and the National Library of Scotland to redevelop Kelvin Hall, a much-loved and iconic building in Glasgow's West End. This has created an unparalleled, multi-use space, combining a museum, gallery, tourist centre and learning space in one location. It is a pioneering development as the first higher education, city and national institution shared space.
In an effort to make our city more sustainable, we are working alongside Glasgow City Council and other local partners to help reduce the carbon emissions of Glasgow's tenement buildings. The funding provided for the project is the first outcome of the Memorandum of Understanding agreed between Glasgow City Council and the academic institutions in the city, which seeks to advance shared priorities and use academic expertise to inform public policy in Glasgow.
Building on this collaborative approach, the University also recently proposed an initiative to tackle homelessness in the community. Whilst still in its initial phases, the intention is to mobilise the resources of the University in the widest sense to make a positive impact in this area, drawing on our academic expertise, our strong links with the City Council and other stakeholders, the energy of members of our community and our physical and financial resources over an extended period.
Find out about our progress towards the 17 SDGs: