End poverty in all its forms everywhere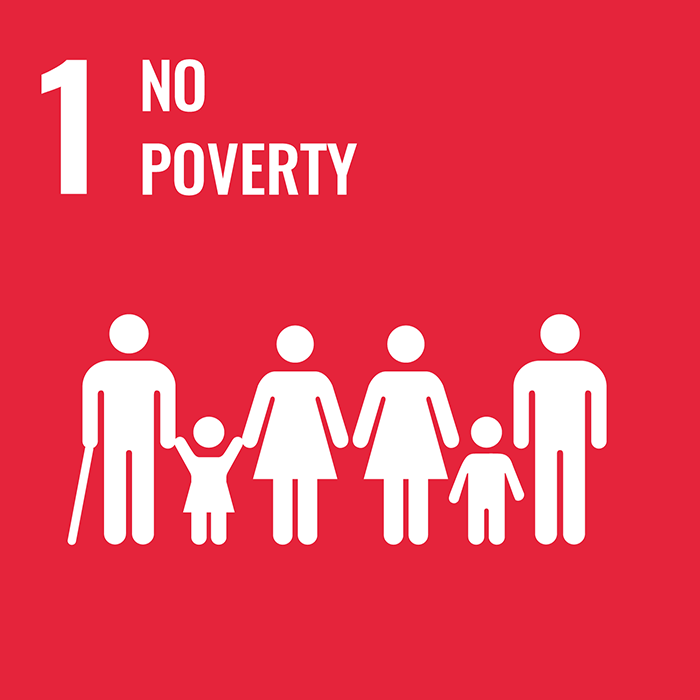 Our research

Poverty, or fear of poverty, is ubiquitous in global history. New landscapes of poverty continue to be created by climate collapse, deepening for many the omnipresent fear of not having enough to get by. The Poverty Research Network at the University was thrilled to collaborate with the Global History Initiative from Queen's University Canada to host the 2022 conference on poverty and scarcity in global history. The conference focused on the interface between poverty, scarcity and the field of global history through three broad areas: production, power and affect.
Addressing inequalities, of which reducing poverty is a key part, is one of our six Glasgow Research Beacons. A highly topical example of where Glasgow is leading the way is recent work by researchers from the School of Health & Wellbeing. The school led the first study to look at the combined influence of both socio-economic status and a wide combination of unhealthy lifestyle factors on the risk of COVID-19 outcomes. The study suggests that the greatest public health benefit from lifestyle-focused COVID-19 government policy and health interventions is likely to be seen when the greatest support for healthy living is provided to the most disadvantaged groups. The research paper was published in the BMC Infectious Diseases journal.
Learning & teaching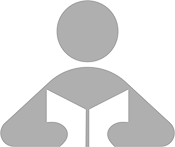 We are proud to offer programmes addressing poverty from a range of disciplines.
Our triple-accredited Adam Smith Business School offers a Development Studies programme, which provides students with a solid grounding in policy analysis for economic growth and development, and for combatting poverty.
The highly regarded Social & Public Policy programme, ranked 5th in the UK (Times/Sunday Times Good University Guide – Social Policy), focuses on finding ways to address global and societal challenges including poverty and inequality. Graduates from the programme work in diverse fields including housing, health, social services and advocacy.
The University is part of a Scottish Government-led initiative to end period poverty for all students and pupils across Scotland. We provide free sanitary products in toilets across our buildings, including halls of residence.
University operations

The city of Glasgow has 56 of the most deprived MD areas in Scotland. The University offers a range of anti-poverty support programmes, support services and funding to assist students facing financial hardship.
Our Students' Representative Council (SRC) provides a range of services to alleviate the pressures associated with poverty, targeted at low-income students. The SRC Advice Centre, to which the University recently committed additional funding in recognition of the vital role it will play in the current financial climate, offers access to free and confidential advice on benefits and tax credits, council tax, employment rights, financial support, income tax and national insurance, health, housing and money.
As part of our commitment to breaking down barriers to higher education, the University awards Talent Scholarships at both undergraduate and postgraduate level each year to support students who could face financial difficulties in taking up their place to study at the University.
We also offer a Hardship Fund for students in unexpected and immediate hardship, and discretionary and childcare funds to provide support toward childcare, living and/or study costs. In addition, our Laptop Loan scheme can assist students who require a laptop for their studies and cannot afford to purchase one.
Our Widening Participation (WP) programmes take a targeted approach to considering individual circumstances of pupils within all secondary schools in the West of Scotland, including those from SIMD20 postcodes and pupils with free school meal eligibility.
The University works to encourage pupils from under-represented backgrounds to pursue high-demand courses such as medicine, law, finance and accountancy, engineering, and education. The WP approach also supports asylum seekers and refugees.
Ryan McCuaig (left) received a Talent Scholarship in 2019: "The scholarship and support from Glasgow was the difference to me finishing my studies and pursuing my dream career and not." He is pictured with Dr Dan Keenan of our Widening Participation team.
Civic engagement

The SRC has more than 300 affiliated clubs and societies, a large number of which coordinate volunteering activities to encourage students to engage with the wider Glasgow community. Examples of the organisations the SRC engage with are Big Noise Govanhill – an organisation providing free instrumental music tuition to children; Emmaus Glasgow – supporting homeless and socially excluded people; Food Train; and the long-established student-led Glasgow University Service to the Homeless.
University of Glasgow is represented on the Board of the Poverty Alliance – a national anti-poverty network in Scotland comprising voluntary organisations, policymakers and local people with direct experience of policy. The Alliance is involved in several vital campaigns, including the Living Wage, Scrap the Cap (aimed at ending the benefit cap) and the annual Challenge Poverty Week, of which the University has been a part. Our membership of the Poverty Alliance reflects our institutional commitment to tackling poverty in Scotland.
Find out about our progress towards the 17 SDGs: