UN SDG 10: Reduced inequalities
Reduce inequality within and among countries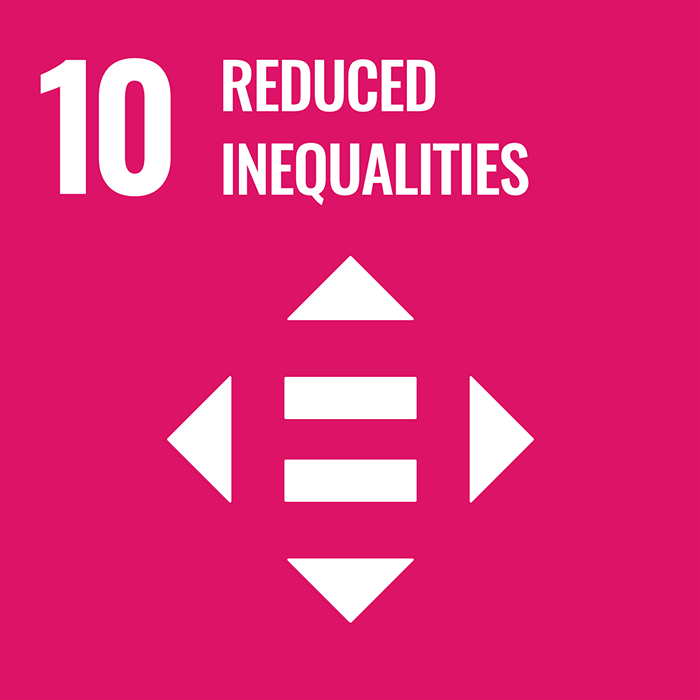 Our research

The University's End of Life Studies Group based at our Dumfries campus work on a range of research around end-of-life issues, collaborating with communities, policy makers, practitioners and academics worldwide. The Dying in the Margins project, funded by the Economic & Social Research Council and with support from Marie Curie, examined experiences of dying at home for people experiencing financial hardship and deprivation in Scotland. This longitudinal study used participatory visual methods to enable participants to tell their own story in their own words and images. In addition, award-winning Scottish documentary photographer Margaret Mitchell was commissioned to create a body of work reflecting on participants' stories and emotions. There are currently no images in Scottish or UK contemporary palliative care policy and literature which speak to the experience of dying in circumstances of socio-economic hardship; these are the first. Findings from the study are informing public and policy conversations around end-of-life care improvements across the nations of the UK, specifically for people experiencing poverty and marginalisation at the end of life.
The Scottish Learning Disabilities Observatory and University Centre for Excellence in Developmental Disabilities have merged, bringing together multidisciplinary researchers to form one of the UK's largest research centres dedicated to improving the health and wellbeing of people with intellectual and developmental disabilities.
Based in the University's School of Health & Wellbeing, the observatory produces scientifically robust evidence that builds understanding of the determinants of health and healthcare inequalities alongside research that is focused on understanding how these inequalities can be addressed. Through this merger, the observatory will also welcome the integration of postgraduate learning and teaching.
ScreenSkills, the only dedicated skills body for the UK's screen industries, has published a Diversity & Inclusion Playbook in association with the University. This brings together current practice in the sector, defines key terms and principles and makes recommendations to help create and support a more inclusive workforce. The playbook has been informed by ScreenSkill's Diversity & Inclusion Target Review, undertaken by researchers from the Universities of Glasgow and Warwick. The playbook provides the screen industries with three key areas of focus: target-setting in the UK screen industries; definitions and a common language for diversity and inclusion targets;
and talking points and recommendations for next steps.
Artist Iman Tajik marking Refugee Week 2023 by unravelling his flag. The flag aims to draw attention to the plight of migrants and comments on the borders, both visible and invisible, that we have created throughout history.
Learning & teaching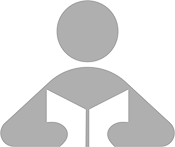 We recognise that our curriculum and learning community will thrive when it is reflective of global perspectives and when race equality is embedded, and we have been taking measures to support academic colleagues in decolonising their curriculum.
We recently hosted online workshops which brought together academics, researchers, learning and educational developers, and students from a variety of disciplines from across the UK, looking towards decolonisation within their subject area. We have also established a community of practice to look at decolonising the curriculum in partnership with students and colleagues.
University operations

To mark Refugee Week 2023, The Hunterian displayed artist Iman Tajik's 'Who Is?' flag, currently part of our exhibition Unravelling Times, on the University's north flagpole.
This year marks the 25th anniversary of Refugee Week, held every year to celebrate the contributions, creativity and resilience of refugees and people seeking sanctuary.
Tajik's white flag, embellished with the words 'Who are they? Who are we?' aims to draw attention to the plight of migrants and comments on the borders, both visible and invisible, that we have created throughout history.
Tajik's politically engaged work featured in the exhibition Unravelling Times at the Hunterian Art Gallery and conveys his own experience of migration and border-crossing. His featured work includes images from photographic series Calais (2015), created during the artist's visit to the migrant camp infamously dubbed 'The Jungle' and footage from his Bordered Miles project in which he staged a walk to the Dungavel Immigration Removal Centre.
Civic engagement

Experts from our MRC/CSO Social & Public Health Sciences Unit were commissioned by the Health Foundation to review the existing evidence on trends in health inequalities in Scotland since devolution. Following the publication of the report in late 2022, the research team were invited to attend a parliamentary event organised by the Health Foundation to promote their independent review of health inequalities in Scotland, 'Leave no one behind'. Furthermore, Labour MSPs Jackie Baillie and Paul Sweeney submitted a motion to the Scottish Parliament that commends the Health Inequalities in Scotland report. The motion received cross-party support from 13 MSPs.
Find out about our progress towards the 17 SDGs: