GLASGOW UNIVERSITY ENVIRONMENTAL SUSTAINABILITY TEAM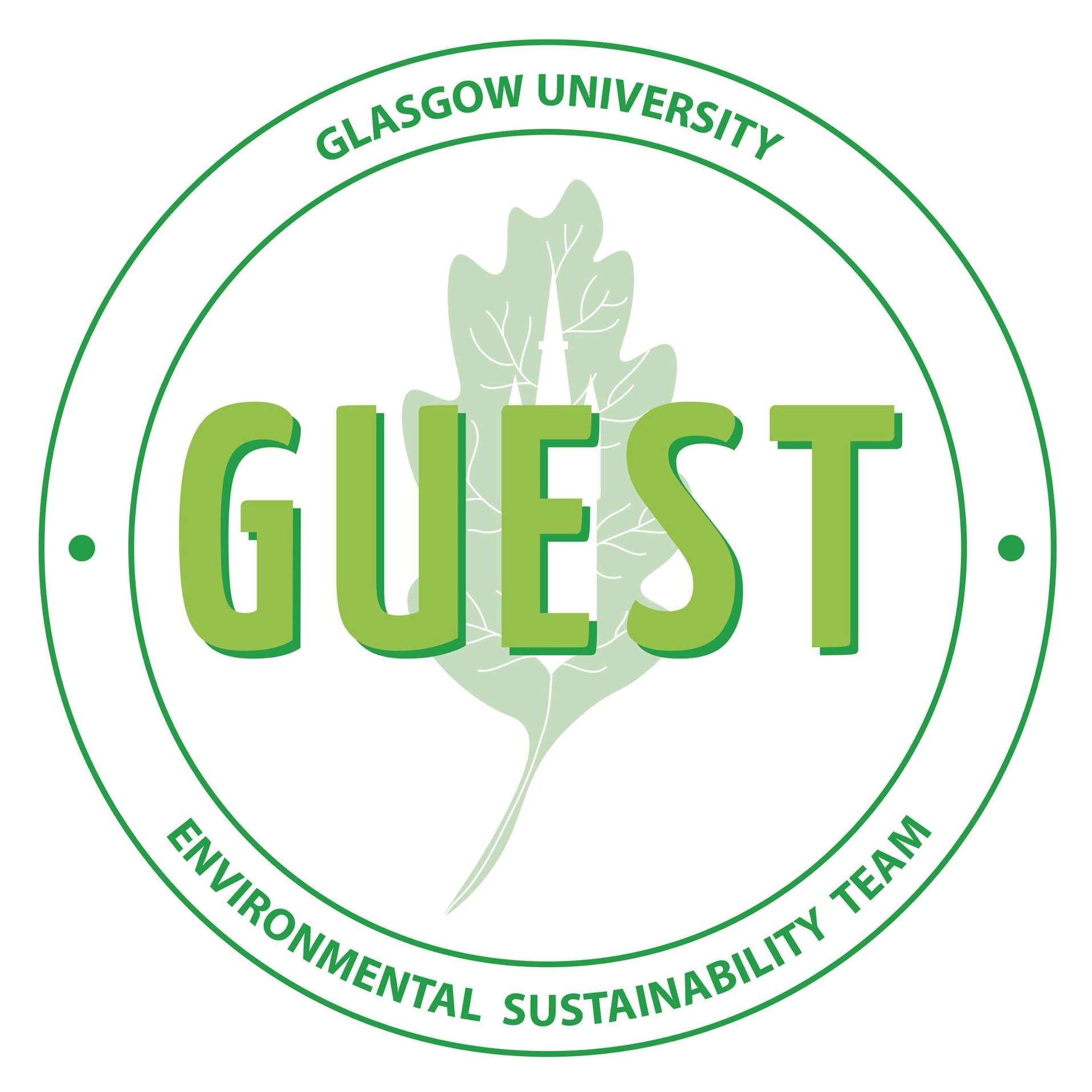 Glasgow University Environmental Sustainability Team (GUEST) is a team of highly motivated and professional students employed by the university to work on improving the environmental practice of the university.
The team consists of 12 students working on a part-time basis. 3 of these 12 students are the GUEST coordinators, each overseeing different branches of GUEST.
Each of the 8 branches is led by a Promoter and focuses on different aspects of sustainability on campus. GUEST also hires a bike mechanic who organises regular bike fixes around campus and student halls.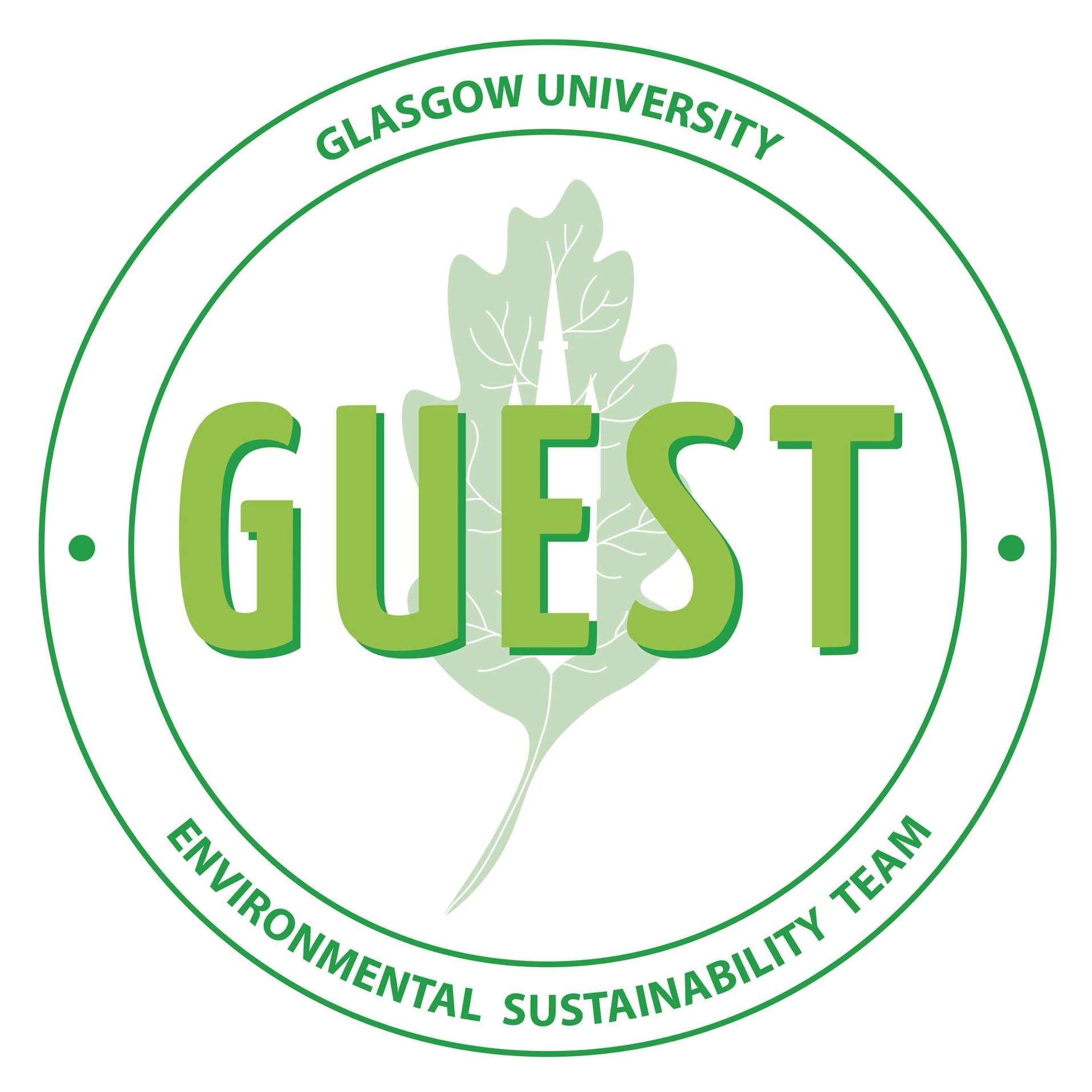 WHAT WE DO
Within the University community, GUEST strives to encourage a shift in behaviour towards social and environmental wellbeing. We want to proactively enhance and facilitate the collaboration of staff, students and local community to promote sustainability and to promote the University's institutional self-awareness of sustainability as it journeys towards becoming a recognised champion of environmentalism.
We aim to do this by helping to draft and implement sustainable policies, by offering support to eco-minded local groups and societies, by creating innovative informational material, and by organising events which promote open discussions around issues of environmentalism.
We work to support the University community by:
Catalysing the creation of a culture of sustainability on Gilmorehill Campus.
Hosting events that explore sustainable behaviour-change in everyday life.
Assisting University Management with policy updates through the Sustainable Working Group.
Fostering sustainability initiatives between staff, students and local residents.
Our vision is to achieve an action-oriented, university-wide sustainability policy by empowering the student body, staff and academic faculty alike, and to increase awareness of and openness to positive ecological change.
CONTACT US
If you have any inquiries, please get in touch with one of the Coordinators. Alternatively, if your inquiry is specific to one of the Promoters listed below, feel free to get in touch with them.
Coordinators:
Promoters:
Social Media: