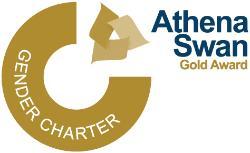 Athena Swan in SHW
A to Z of Athena Swan in SHW
This page aims to list School of Health and Wellbeing's main Athena Swan, equality, diversity and inclusion-related activities and resources. For information about university-wide equality policies and initiatives, please visit the University of Glasgow Equality and Diversity website.
We hope you find the information you need. If not, or if there is something you would like us to add to this page, do let us know.
You can search this page using the keyboard shortcut Ctrl–F, then keying your search term into the "Find" box.
A
B
C
D
E
F
G
H
I
L
M
N
O
P
R
S
T
U
V
W
Y
Something missing from this list or that you would like us to add? Do let us know.