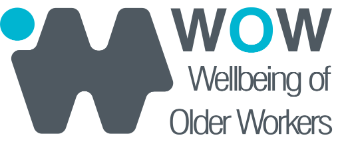 Welcome to the Institute of Health and Wellbeing's WOW – Wellbeing of Older Workers!
The Institute of Health and Wellbeing's Athena Swan 50+ Workers Group (or WOW) was established in 2018 with the aim of helping support a working environment that is suitable for, and sensitive to, the needs of older workers.
Following a staff consultation, the WOW Toolkit was developed to help support staff with some of the identified challenges – as well as opportunities – of being a 50+ worker in the institute.
The toolkit includes links to specific university policies and procedures, including the carers and flexible working policies, information about pay and pension, staff benefits, and ways to improve working life.
We hope the WOW Toolkit will help you navigate smoothly through whatever stage of your working journey you're at and help you keep on WOWing!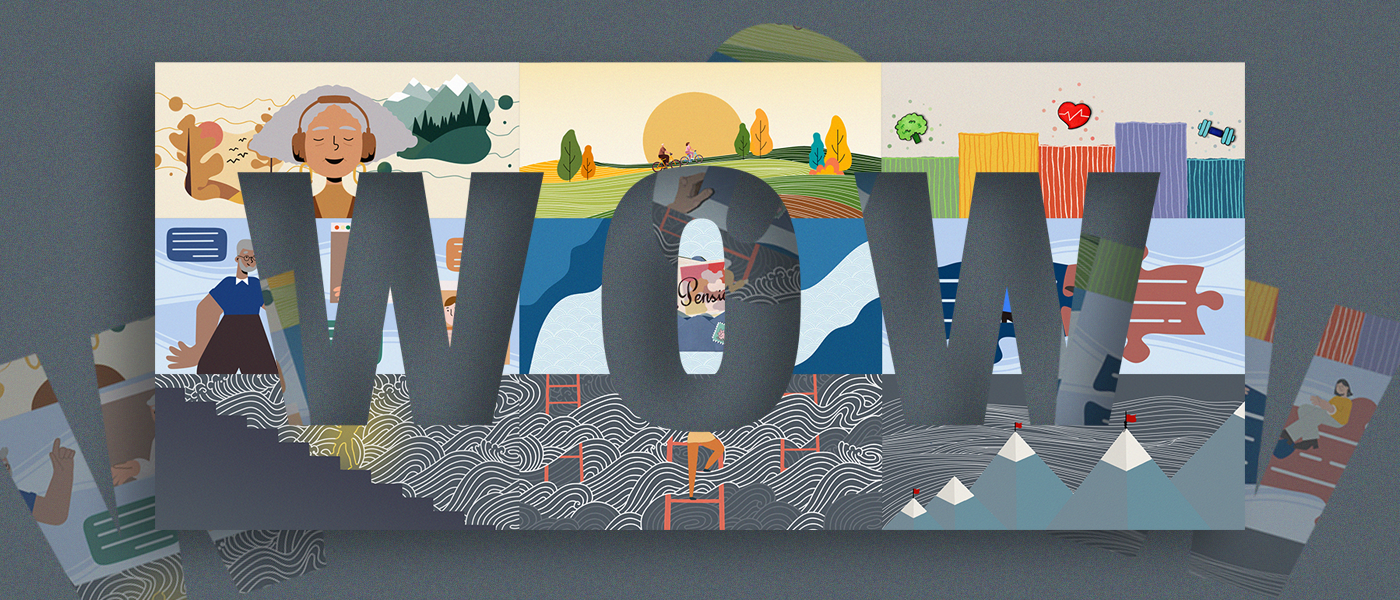 WOW webinars, images and further information