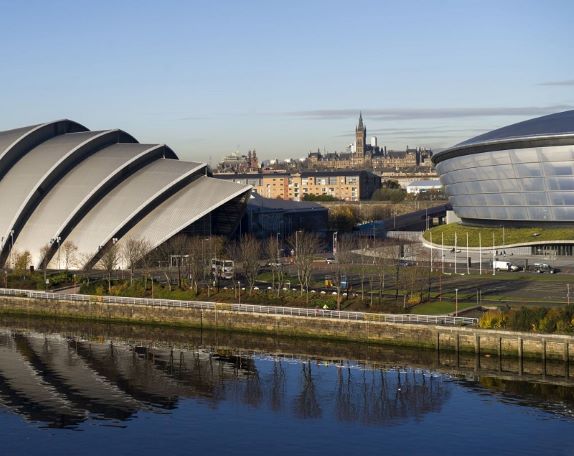 Visitors, tourists and groups
Summer stays in Glasgow
Accommodation Services can offer short-term accommodation for groups (minimum 10 guests) within certain halls of residence during June/July/August.
For 2024 summer availability is between 10 June and 31 August inclusive.
Standard room £32 per room, per night
En-suite room £39 per room, per night
Find out more about our summer residences.
To check availability for a group booking, please contact us:
Email: groupaccom@glasgow.ac.uk
Visits during semester
We have a limited number of guest rooms, both standard and en-suite, at our Wolfson Hall site which can be booked throughout the year* on a bed and breakfast basis.
Please contact shortstay@glasgow.ac.uk for more details
* Excluding Christmas and New Year period
Wolfson Hall is ideally situated for guests who prefer a quieter setting, whilst still being within easy travelling distance of both the city centre and West End.
Facilities/Services
• Bed & Full Scottish Breakfast
• Both en-suite and standard rooms available
• Laundry facilities
• All linens and towels provided
• Off-street parking
• Common lounge/social area