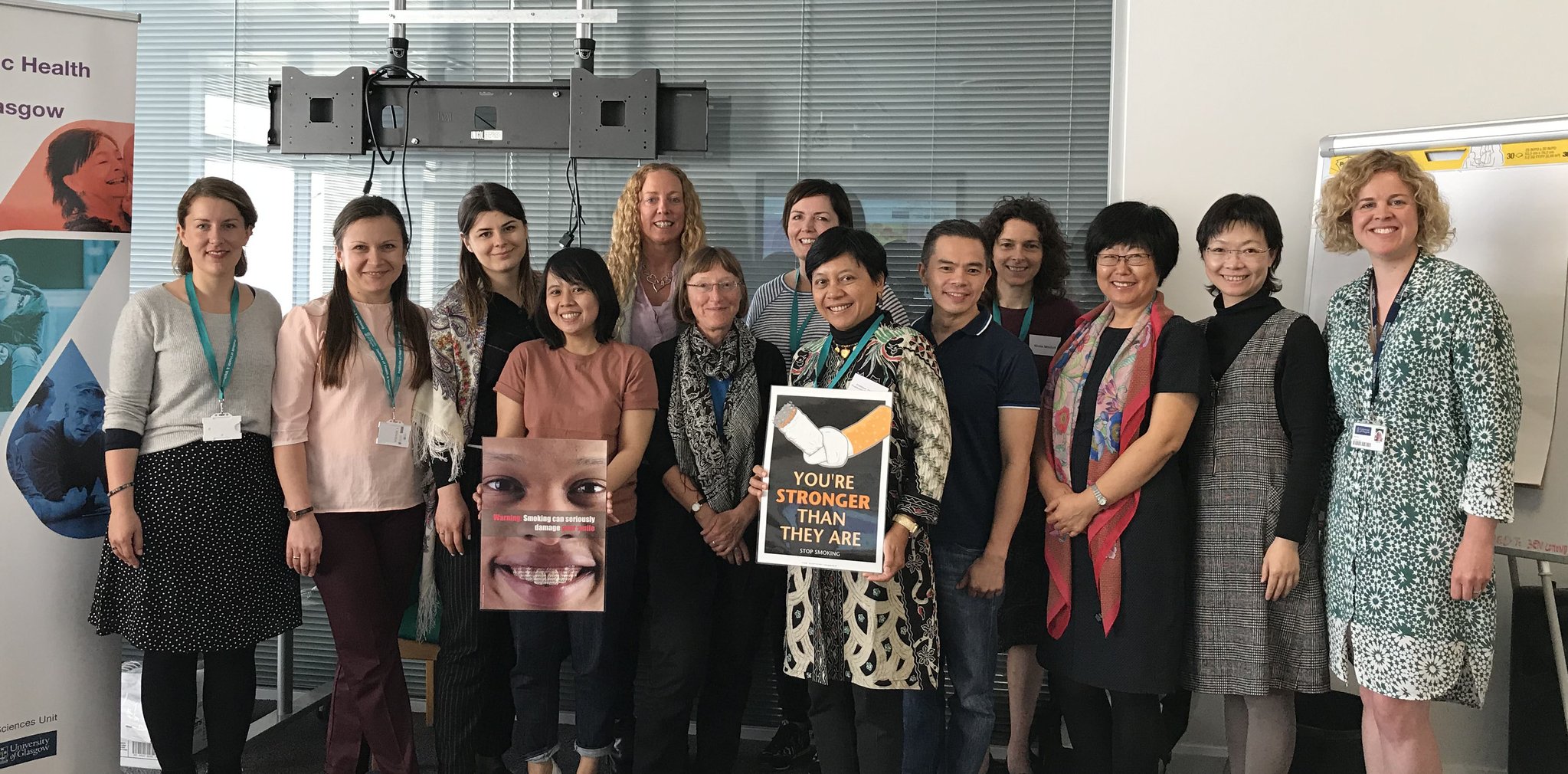 Groundwork and preparation for a research study to adapt, develop and test the implementation effectiveness of 'A Stop Smoking In Schools Trial' (ASSIST)
"ASSIST Global" is our shorthand for a Global Challenges Research Fund (GCRF) project called "Groundwork and preparation for a research study to adapt, develop and test the implementation effectiveness of 'A Stop Smoking In Schools Trial' (ASSIST) in low and middle income settings"
This project led by the MRC/CSO Social and Public Health Sciences Unit (with Dr Kate Reid – School of Education) aimed to set up a small number of new, international research partnerships with colleagues from low and middle income countries to undertake research examining cross-cultural adaptions of ASSIST (A Stop Smoking in Schools Trial).
"ASSIST Global" project partners are based at: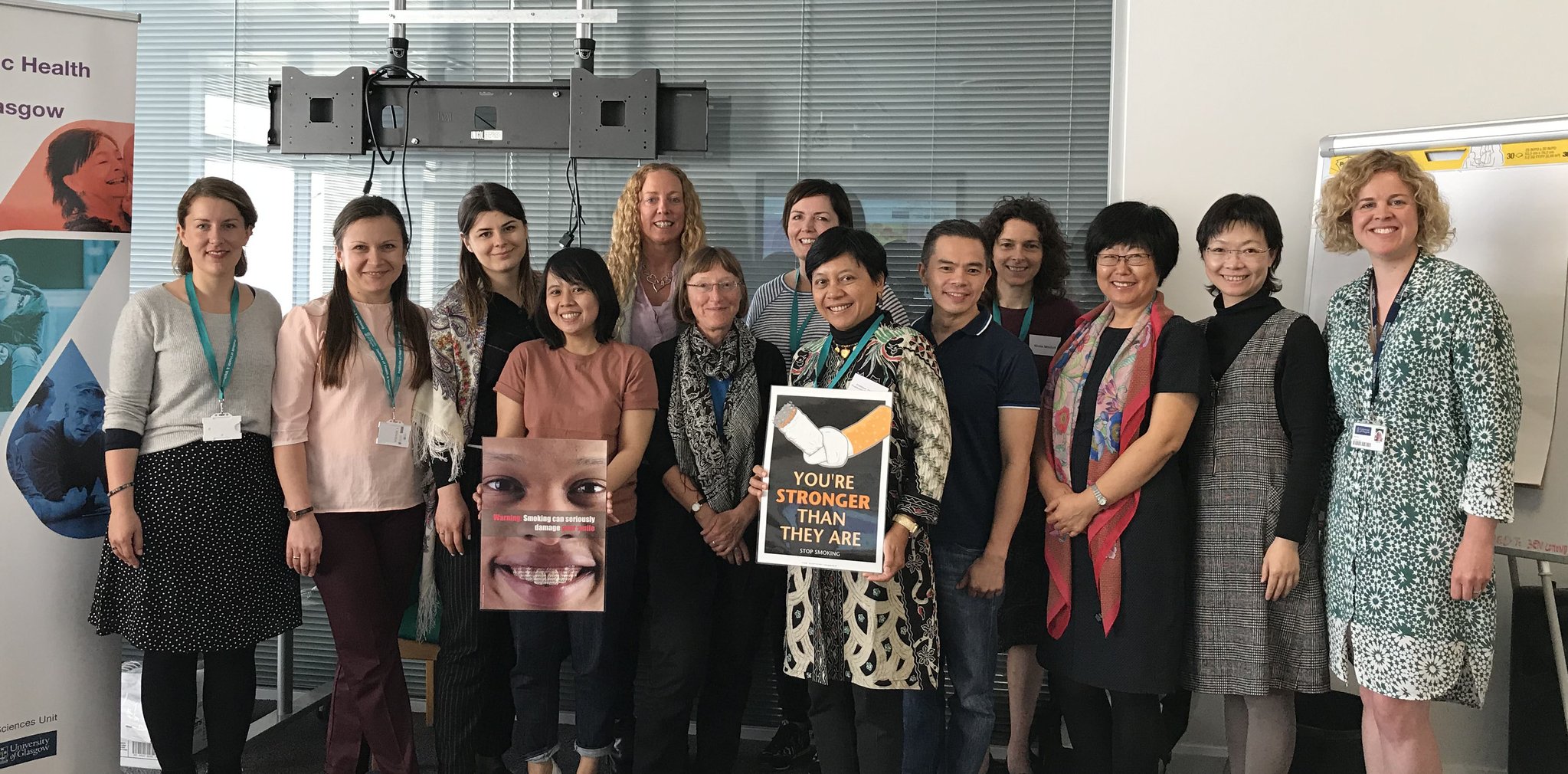 PI and Co-Is - International Collaborators
PIs:
Dr Kirstin Mitchell - Senior Research Fellow, MRC/CSO SPHSU, Institute of Health and Wellbeing
Dr Helen Sweeting - Reader, MRC/CSO SPHSU, Institute of Health and Wellbeing
Co-Is:
Carolyn Blake - Consultant on International Adolescent Health MRC/CSO SPHSU
Dr Kate Reid - Lecturer in Psychology, School of Education, University of Glasgow
Laurence Moore - Director, MRC/CSO SPHSU
Prof Lisa McDaid - Professor of Social Sciences and Health
Prof Sharon Simpson - Professor of Behavioural Sciences and Health
Daniel Wight - Workstream lead on Transferability of Interventions, MRC/CSO SPHSU
External collaborators:
Sally Good - Decipher Impact Ltd., Set up the ASSIST smoking prevention programme across the UK, initially within the NHS in Wales and subsequently through Decipher Impact, a not-for-profit university spinout company. She has a comprehensive knowledge of ASSIST and has delivered training of trainers and also to students who participate in the programme.
Start and End Date
1 October 2018 - 30 June 2019