The School of Education at the University of Glasgow is committed to social justice in and through education, and to education research and practice of the highest quality. We aspire to be a world leader in addressing the contemporary educational issues of our times and to making a difference for society's most vulnerable and educationally disadvantaged. The School is currently ranked 1st in the UK on three league tables: the Times Good University Guide, the Complete University Guide and by the National Student Survey.
The School is recognised as a leader in the fields of teacher education and educational research, including within post-compulsory education, which also encompasses higher education. In the 2014 Research Excellence Framework (REF), 74% of its research was rated as internationally excellent or world leading. As measured by the REF the School is ranked 5th for research power in the UK. Currently the School has some 60 research active staff, including 15 professors, and attracts significant external funding for research from the Research Councils of the UK, the British Academy, the British Council, overseas national research councils including in Canada and Australia, the EC Horizon 2020 programme and various DGs of the EC, the UK and Scottish Government and its agencies, and charities.
This large and vibrant group of education academics committed to interdisciplinarity, staff in the School are organised across four research and teaching groups, three research centres and two research networks. Our commitment to social justice permeates all of our work, including our research and research-led teaching.
We have a particular commitment to the city of Glasgow where we are based, and make significant contributions to local educational challenges.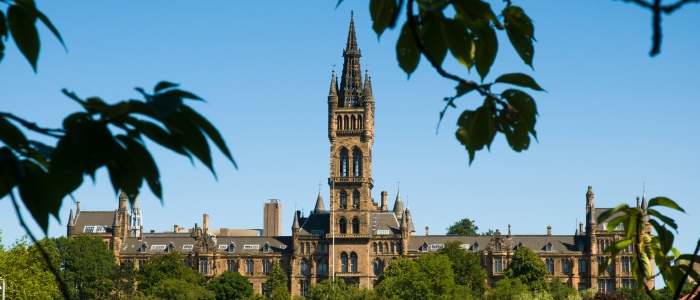 We are strongly international in our outlook, working extensively in all continents with a particular emphasis on research strengthening activity in line with the UN's Sustainable Development Goals.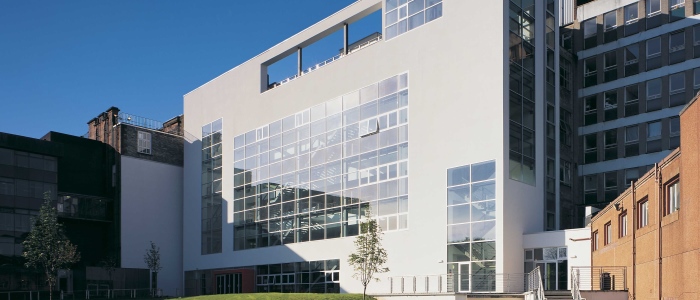 The research of the School is organized through research and teaching groups (RTGs) and centres and with staff allocated to these on the basis of their research interests.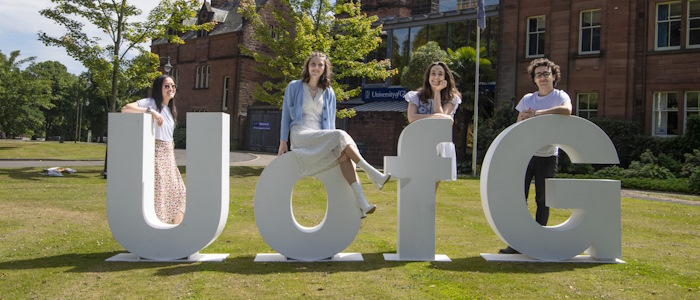 We have a large cohort of PhD and EdD candidates, both full-time and part-time associated and embedded within our research groupings with a thriving PGR community of some 140 PhD candidates, over 100 EdD participants and some 20 MPhil students.