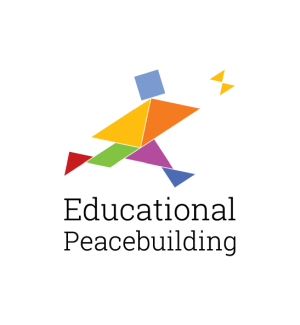 Educational Peacebuilding in Medellin and Acapulco: Understanding the role of education, culture and learning in responding to crises
The project aims to create a detailed understanding of the infrastructure, engagement, resources and policies required to educationally transform a community in order to contribute to reducing the negative impacts of drug-related violence and crime. It seeks to investigate the circumstances, policies and practices through which Medellin (Colombia) has been able to develop and implement an inclusive, life-long learning strategy, and to transfer that learning to Acapulco (Mexico). By working alongside politicians, community members, young people and stakeholders in both Medellin and Acapulco, the project team will work to put forward recommendations for responding to crises of violence. The innovative, participatory methodology will focus on informal education, producing an educational peacebuilding model and index for transferability, trialling concepts in the creation of a vision for 'the Acapulco we want', along with an implementation framework to create future positive learning opportunities.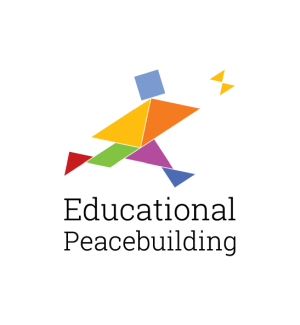 PI and Co-Is
PI - Prof Evelyn Arizpe, University of Glasgow, School of Education
Co-Is - Dr Sinead Gormally, University of Glasgow, School of Education
Dr Jerónimo Castillo Muñoz, Fundación Ideas para la Paz, Colombia
Dr Nohora Niño Vega, Colegio de Sonora, México
Funder and funding amount
Project News
The project was launched in Sept 2020 with a YouTube channel set up with initial videos from PI and Co-Is from Medellin and Acapulco setting the scene and, followed by videos with team members promoting particular key aspects of the project. Four videos have been released through our social media channels including Twitter, the School of Education of Glasgow University social media channels, and through our partner's online platforms. YouTube Channel https://youtu.be/VbfwC_u7wto
Presentations:
-Virtual Workshop presentation at "Youth-led peace: the role of youth in peace processes," October 30th,2020 (Gormally).
-Virtual Seminar presentation at "Espacios de lectura, innovando para la paz", for cultural mediators in the State of Jalisco in Mexico, 11th November 2020 (Arizpe).
-Virtual Roundtable participation at "Ciencias sociales, feminismos y humanidades después del covid19" via the Universidad de Chiapas (México) on 20th November 2020 (Arizpe and Donoso).
-Online Seminar "XVII Encuentro de la Iniciativa Guerrero es Primero" to promote the project among key stakeholder in Acapulco (México). 26th November 2020. (Niño Vega).
- Online presentation to the Head of the National Information Centre (México) January 12th, 2021 (Arizpe and Bahena).
-Invitation to present at the School of Education, University of Glasgow Webinar "Migration and RefugeeEducation" forthcoming March 3rd, 2021 (whole team).
Associated blogs or Twitter feed